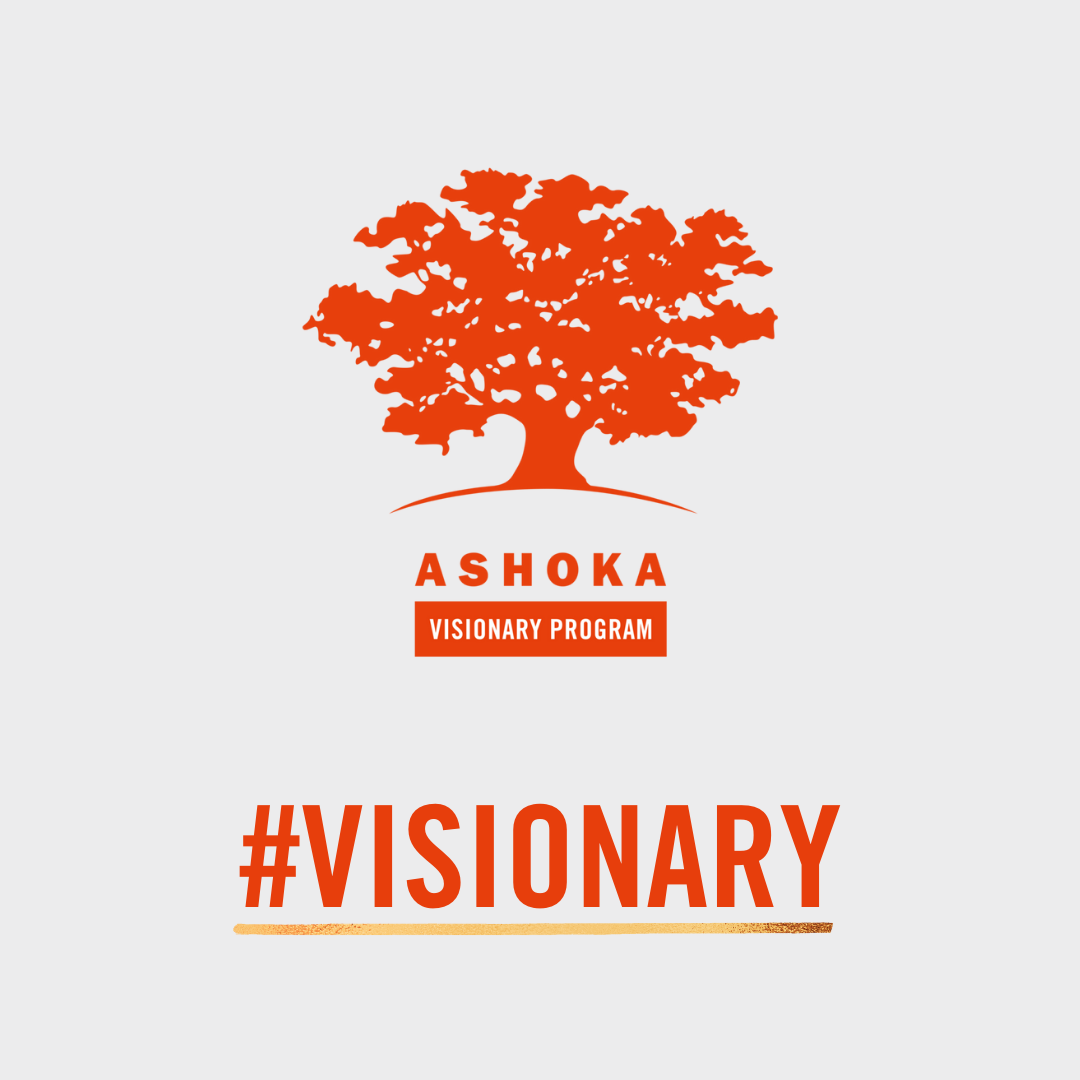 Desiree Li Bassi
Executive Assistant and head of the Hospitality department, Museo Diffuso dei 5 Sensi di Sciacca
Categories: Alumni, Mediterranean Region, Social Entrepreneurs
***Alumna of the Ashoka Visionary Program (Mediterranean) 2021/2022***
Desiree is the Executive Assistant and head of the Hospitality department of the Museo Diffuso dei 5 Sensi di Sciacca, a non-profit social enterprise, which is based on a participatory process of territorial innovation to achieve a common goal: the economic, social, environmental and cultural well-being of the community that inhabits the territory, leveraging experiential, community and transformative tourism.
Always passionate about the Travel & Tourism sector and in particular of Sustainable Tourism. After studying in France, she has developed a particular interest in destinations that adopt new forms of sustainable tourism, generating positive impacts in the territories and communities involved. Extremely convinced of the great tourism potential of her city, Sciacca, she returns to Italy and decides to combine her work experience in the tourism sector with university studies in Business Economics. To these she addeds further studies on the economy and management of territories and tourism businesses.
After graduating from the University of Rome with a thesis entitled "Sustainable development applied to tourism: the experience of the 5 senses of Sciacca" to demonstrate that even a territory like Sciacca can direct tourism development towards a new route and generate new impacts, she becomes part of the Board of Directors of the Museo Diffuso di Sciacca, a "community pact" that the people of Sciacca wanted to sign in order to join forces to achieve a common goal: to create well-being and happiness in the territory in which we live.
——————
Please note that this description dates from the start of the program, if not stated differently. Want to see your bio updated with your new social impact achievements?