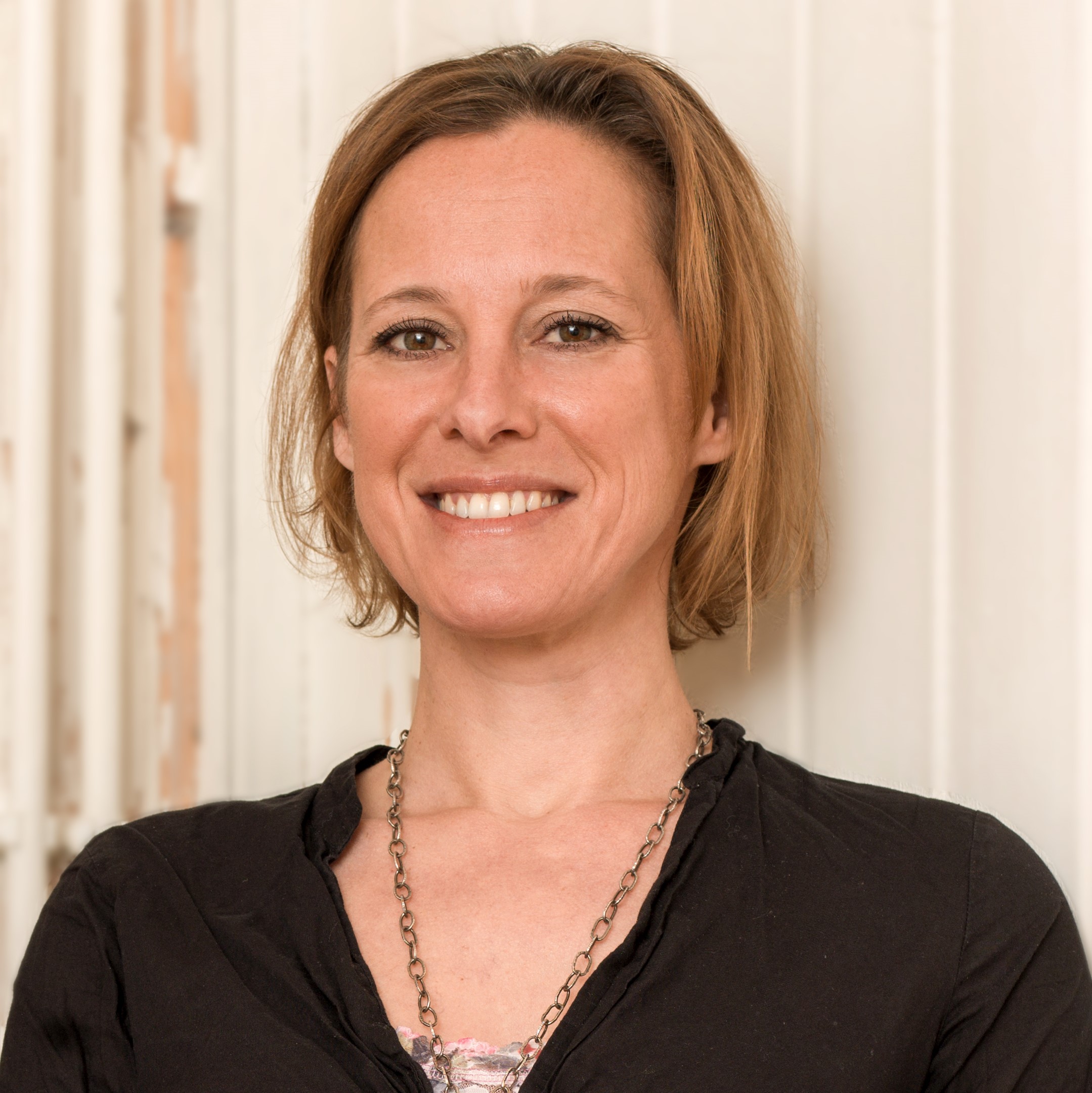 Dagmar Kotzmuth
Categories: Alumni, Central-Eastern Europe Region, Social Entrepreneurs
***Alumna of the Ashoka Visionary Program (CEE) 2018/2019***
Dagmar studied architecture in Austria at the Technical University Graz. After her degree she worked for several advertising agencies in Vienna as art director and graphic artist. After a round the world trip she turned back to Graz in 2006. From this year on, she has been working together with her husband in the real estate business. During this time she made the diploma as a systemic coach and the diploma as a real estate manager.
Dagmar is Co-founder of the "Arge do.it.to.do.do"- platform for inclusive arts and cultural projects. In 2017 Dagmar and her Husband founded the company dahir ltd.-socioeconomic real estate management and created a new method of real estate management. The model reframes the role and purpose of the traditional property manager, moving away from a purely monetary focus, to a people focus. With her organisation, dahir, she is developing a new standard for the field of property management and low-income tenants, putting the tenant's needs at the centre and empowering them as co-creators.
Dagmar lives with her husband and two children near Graz.
——————
Please note that this description dates from the start of the program, if not stated differently. Want to see your bio updated with your new social impact achievements?