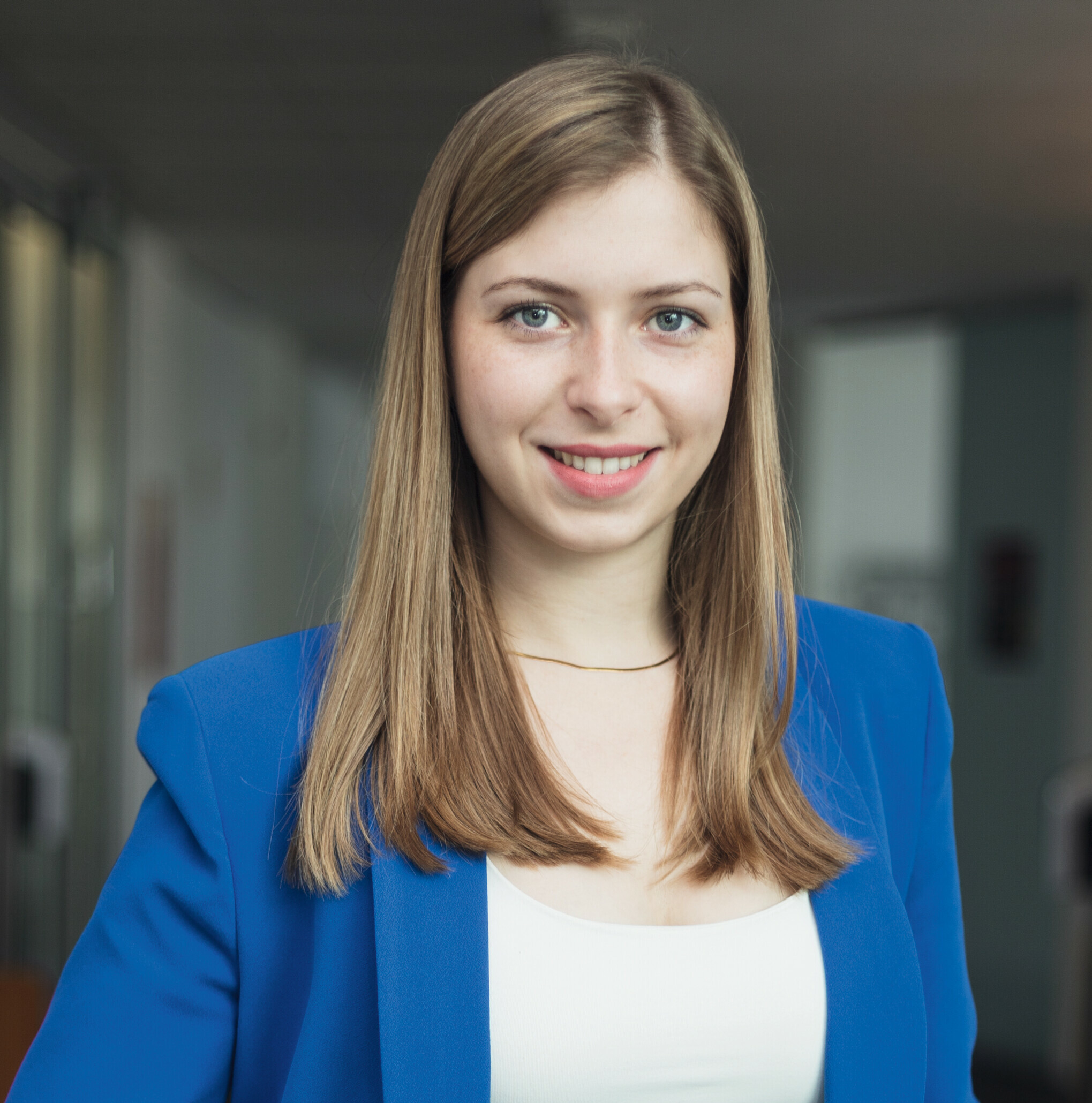 Cornelia Sima
Account Director at Ketchum
Cornelia Sima is Account Director at the communications agency Ketchum GmbH in Vienna. She consults international brands and companies like Accor, MSD, Velux and many more in the fields of public relations and internal communications. In addition to classic media work and the development of creative communication concepts, she also devotes herself to the strategic development and implementation of employer brands. In her work, she focuses not only on achieving her clients' goals in the best possible way, but above all on interpersonal relationships and on creating added value with her work and for her clients.
Prior to her current job at Ketchum GmbH, she worked as a consultant at another Viennese PR agency as well as for different Austrian daily media outlets as an editor.
Cornelia graduated with a bachelor's degree in advertising and PR from FH St. Pölten and a master's degree in communications management from FHWKW Vienna.