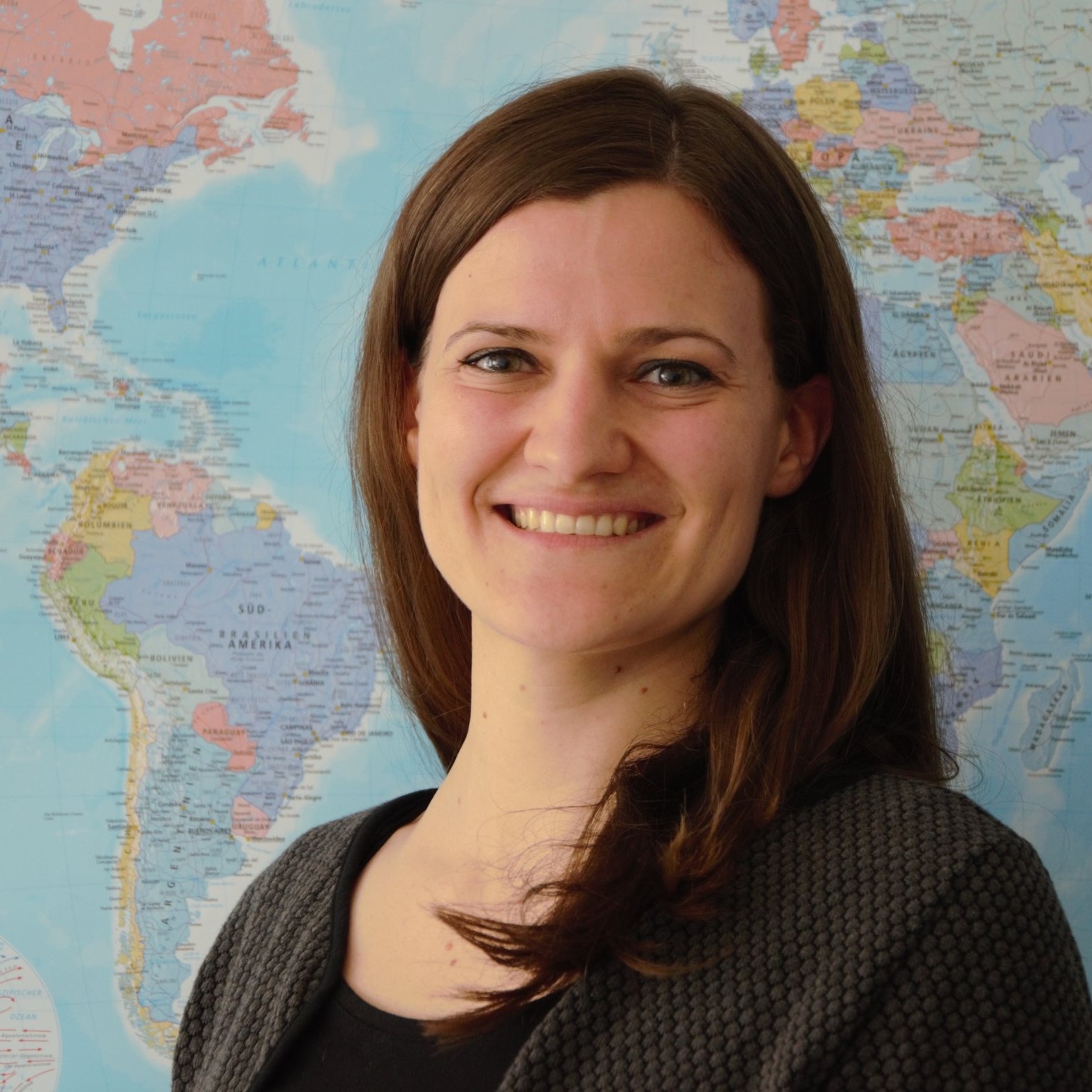 Corinna Geissler
Head of Advocacy & Child Rights, UNICEF Austria
***Alumna of the Ashoka Visionary Program (CEE) 2022/2023***
Corinna Geissler is passionate about social change based on child rights brought into practice. In her position as head of advocacy & child rights at UNICEF Austria she oversees programs like "Child-friendly Communities" and "Child Rights Schools" in Austria, the organization's advocacy work & campaigns with the participation of children & youth as well as initiatives for the protection of refugee children.
Corinna Geissler has professional experience in the areas of child rights & human rights, migration, democracy, participation and civic engagement as well as international relations. She has studied and lived in Vienna, Paris, Brussels and Tbilisi, Georgia.
Photo: (c) UNICEF
——————
Please note that this description dates from the start of the program, if not stated differently. Want to see your bio updated with your new social impact achievements?