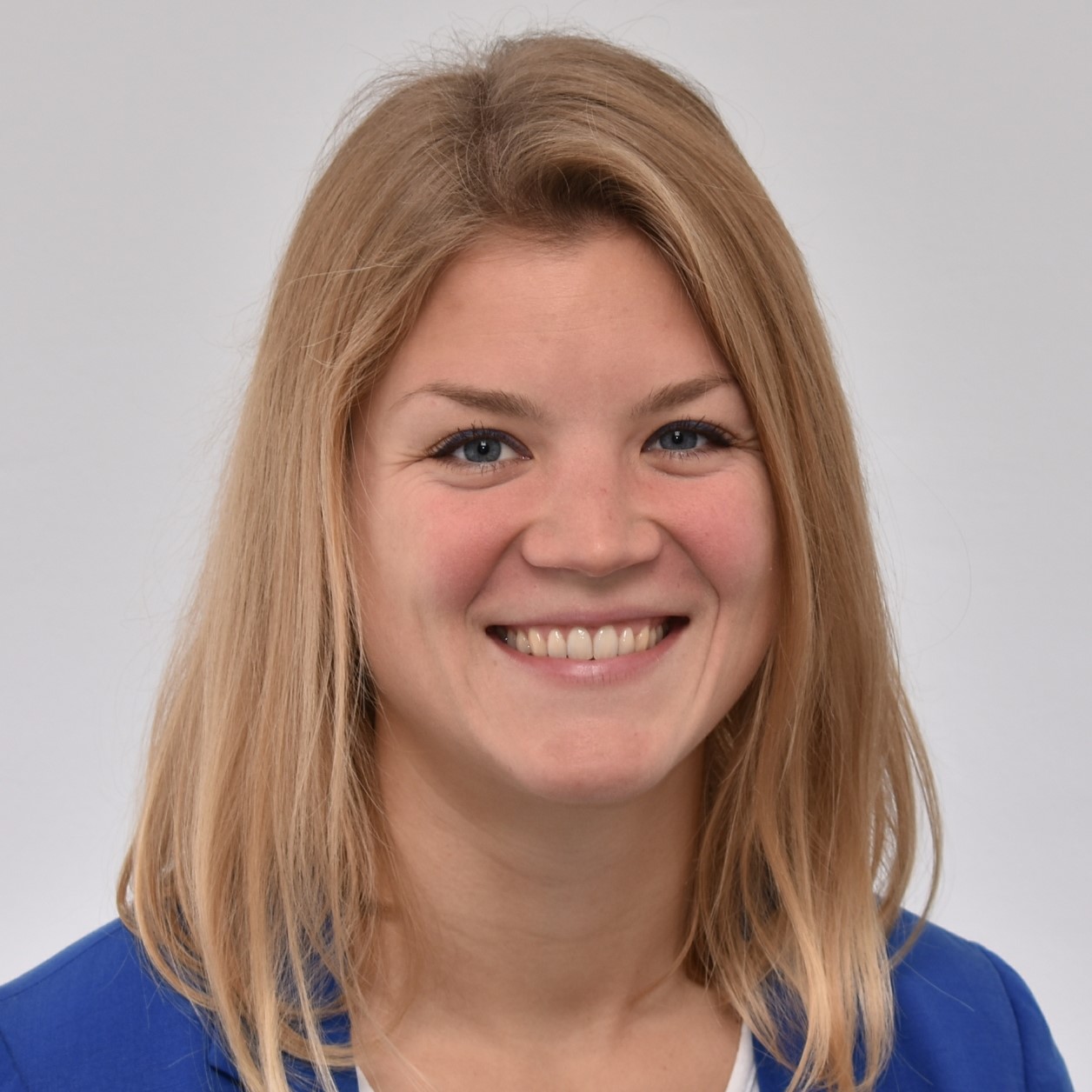 Christina Purrer
Project Manager at Hil-Foundation gGmbH
Categories: Alumni, Central-Eastern Europe Region, Foundations
Christina works as a project manager at Hil-Foundation, which supports and initiates projects in the fields of education, gender sensitive youth work, diversity / LGBTIQ and mental health.
In her position, Christina assists her team and cooperation partners with counselling, networks and PR. She monitors the projects on their way to achieve impact and evaluates new proposals. Her favourite activity is cross-pollinating knowledge and experiences from one project team to the other.
Christina holds a double master's degree in Intercultural Management and a bachelor's in social and Cultural Anthropology. She has lived and studied in France, Germany, Turkey and Tunisia.
After finding out about social entrepreneurship in her studies, she joined Social Impact Award as a volunteer in 2016 – and soon changed roles to become a SIA finalist and winner with her project "Weltkindernetzwerk". Even though her venture wasn't successful, she carried her passion for social entrepreneurship further, working as a trainer for migrant entrepreneurs in Cologne and as a sales & marketing manager at talentify gGmbH before joining Hil-Foundation.
In her free time, Christina's favourite activities are singing in a choir, hiking and via ferrata, good food and drinks, silent discos and – only recently – acroyoga.
——————
Please note that this description dates from the start of the program, if not stated differently. Want to see your bio updated with your new social impact achievements?