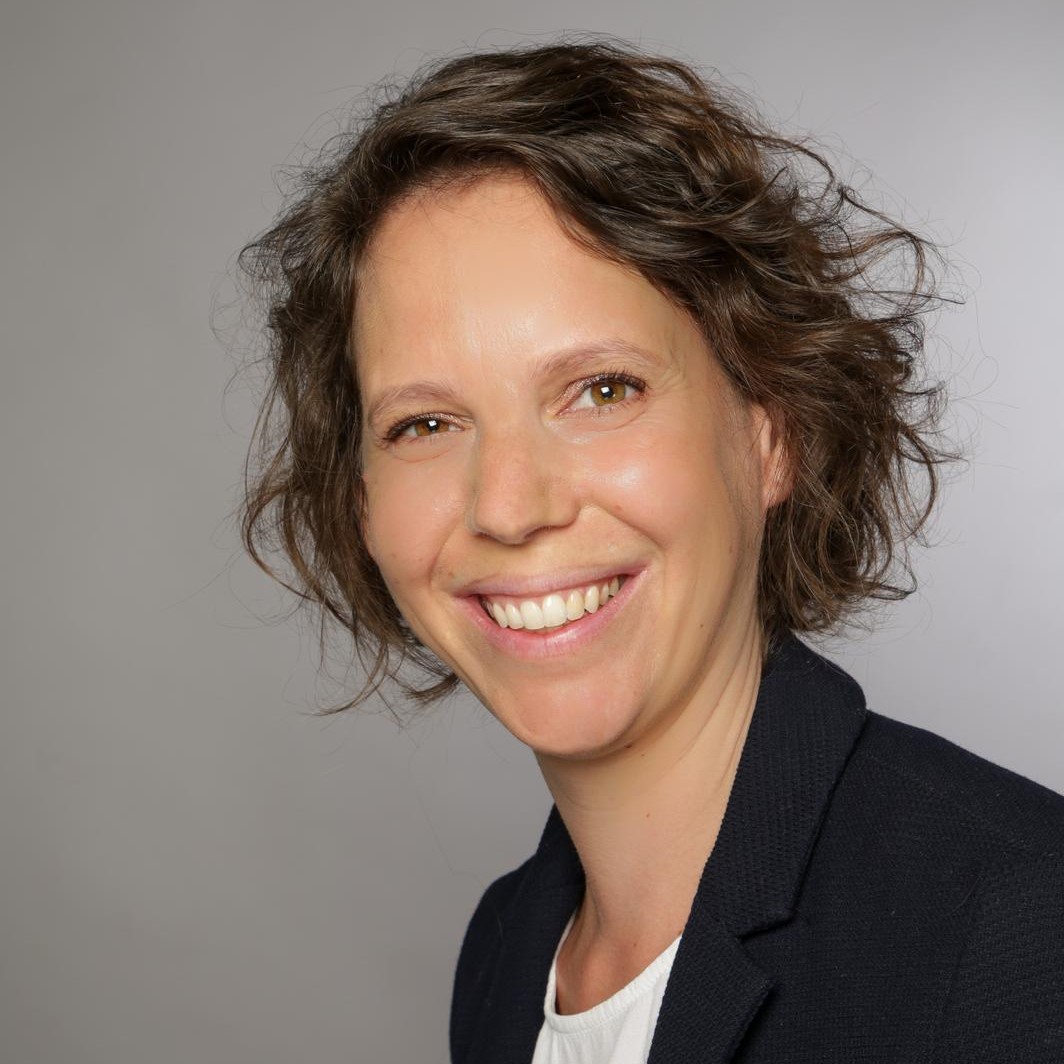 Christina Matuschka-Baumann
Head of POS Design & Digitalization in A1
Categories: Alumni, Central-Eastern Europe Region, Private sector
Christina, 37 years old, has been living in Vienna with her family for over 10 years.
Her wonderful 4-year-old twins always keep her on my toes. She has been born in Tyrol, that's why she loves the mountains especially skiing, hiking and mountain biking. Her second passion is traveling. She loves to discover new cultures, people and countries. This makes her live with constant wanderlust.
She studied International Business Economics and started working in A1 in 2008. She has been in different positions in the sales and marketing departments in the Business Customer Area.
After that she was responsible for developing project portfolios across all business units as Head of the project portfolio management department.
Currently she is working in Residential Sales as a Tribe Lead transforming the whole department into an agile organization. She shares the position with a colleague of her working in a shared leadership model.
She is always open to new things and is curious what the future will bring.
——————
Please note that this description dates from the start of the program, if not stated differently. Want to see your bio updated with your new social impact achievements?