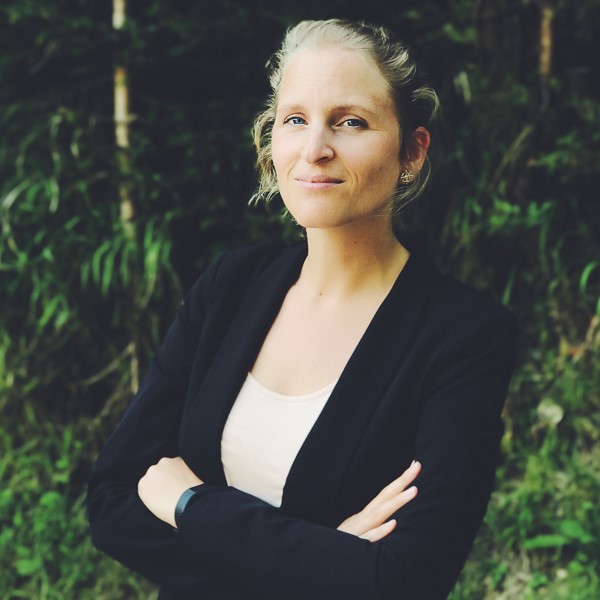 Charlotte Steenbergen
COO of the European Forum Alpbach
Categories: Alumni, Foundations, NGOs
***Alumnus of the Ashoka Visionary Program 2020/21*** 
Charlotte has been in charge of the European Forum Alpbach Association's operational agendas as COO from the beginning of 2019. In this role she has been integral in setting in motion a large-scale digitalisation process, furthered the development of new activities in the field of leadership, digitisation and sustainability and initiated a sustainability programme, all the while championing female empowerment in entrepreneurship, building up a network of young European professional leaders and managing an ever-growing team at the European Forum Alpbach.
In addition to her usual responsibilities of overseeing the production of the annual conference, Charlotte navigates her team through the complexities and intricacies of hosting an online conference, ensuring that the organisation remains an open window to the world.
Originally from Styria, Charlotte brings wide-ranging experience from her roles as Head of Corporate Fundraising at a children's foundation in Hamburg and Munich, as PR manager in the field of sustainability and as Pre-Conference Officer at the International AIDS Society to the European Forum Alpbach, which she joined as project manager in 2015.
——————
Please note that this description dates from the start of the program, if not stated differently. Want to see your bio updated with your new social impact achievements?