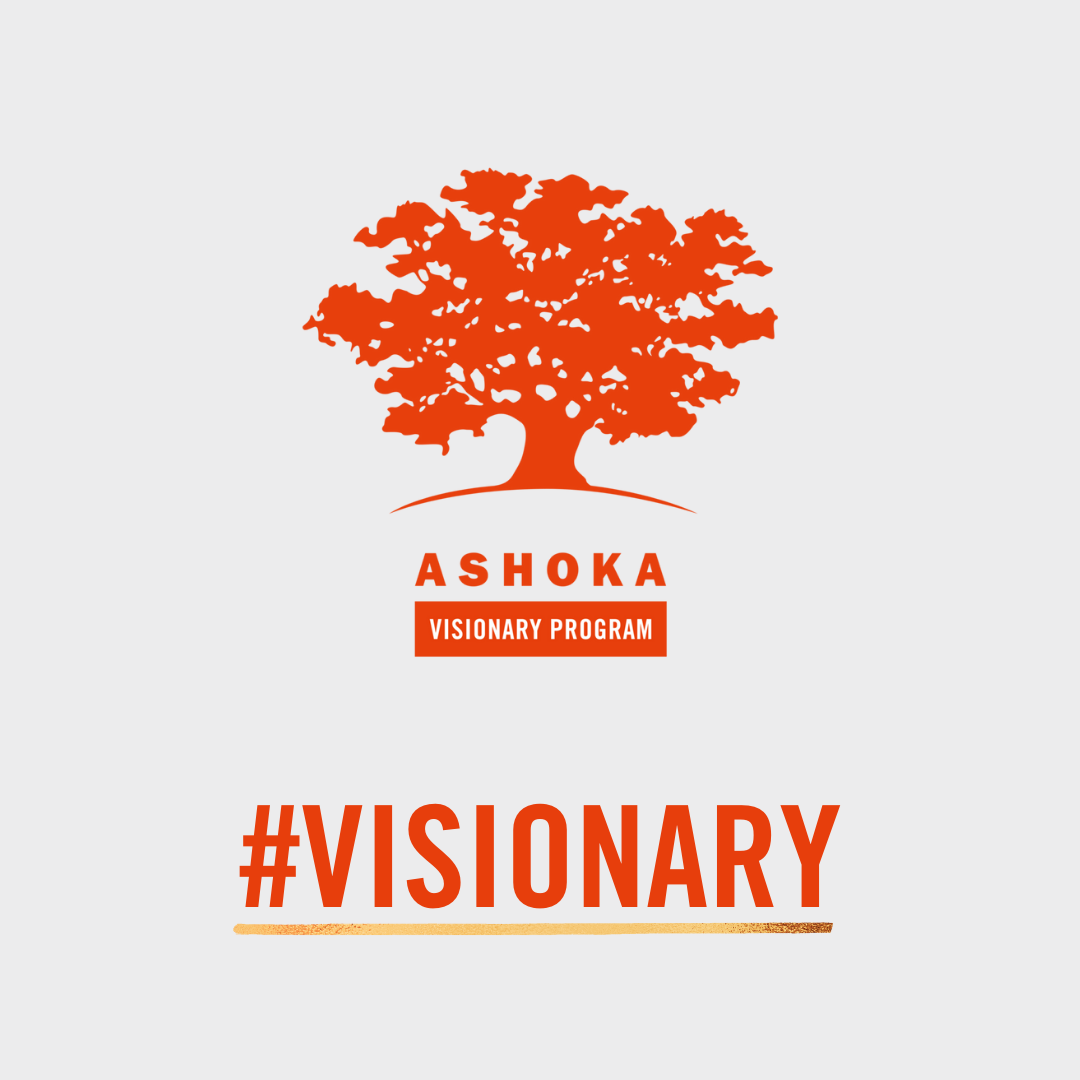 Charles Karimbu Kimathi
Head of Corporate Affairs & Partnerships The Standard Group PLC
Categories: Alumni, East Africa Region, Private sector
***Alumnus of the Ashoka Visionary Program (East Africa) 2021/2022***
Mr Charles Karimbu Kimathi is the Head of Corporate Affairs & Partnerships at the Standard Group PLC, Kenya's leading media company. He is a seasoned corporate communications practitioner and journalist with vast experience in Kenya's media industry, having risen through the ranks from Reporter, Chief Sub-Editor to Managing Editor of The East African Newspaper at the Nation Media Group and The Standard Newspaper at The Standard Group. In his current position, Mr Kimathi is responsible for the growth of the Standard Group's agri-business platform known as the Farm Kenya Initiative, which aims to transform agriculture by working collaboratively with all agricultural stakeholders on the continent to provide innovative solutions that will create opportunities for Kenya's and Africa's agri-preneurs and help them prosper by building profitable agri-ventures.
Mr Kimathi is passionate about promoting social entrepreneurship and his role in building strategic partnerships has created high value collaborations, while driving the company's social sustainability agenda, which has seen the establishment of the Standard Media Group Foundation. He also provides leadership in the key areas of corporate communications, corporate brand marketing and customer service for the Standard Group. Mr Kimathi has previously served as Group Head of Corporate Affairs at Kenya's premier tea production, management and marketing company, the Kenya Tea Development Agency (KTDA) Holdings Ltd, where he was also the founding head of the KTDA Foundation.
Mr Kimathi holds a Master of Arts Degree in Journalism from the University of Western Ontario, London, Canada, a Post-Graduate Diploma in Mass Communication from the University of Nairobi's School of Journalism, and a Bachelor of Arts Degree in Economics and Sociology from the University of Nairobi. He is an alumnus of Starehe Boys' Centre & School. He is a member of the Kenya Editors' Guild, the Public Relations Society of Kenya (PRSK), a Founding Executive Committee Member of the University of Nairobi's Alumni Association (UONAA) and represents the company at the East African Business Council (EABC), the regional apex body of private sector associations and corporates in East Africa.
——————
Please note that this description dates from the start of the program, if not stated differently. Want to see your bio updated with your new social impact achievements?