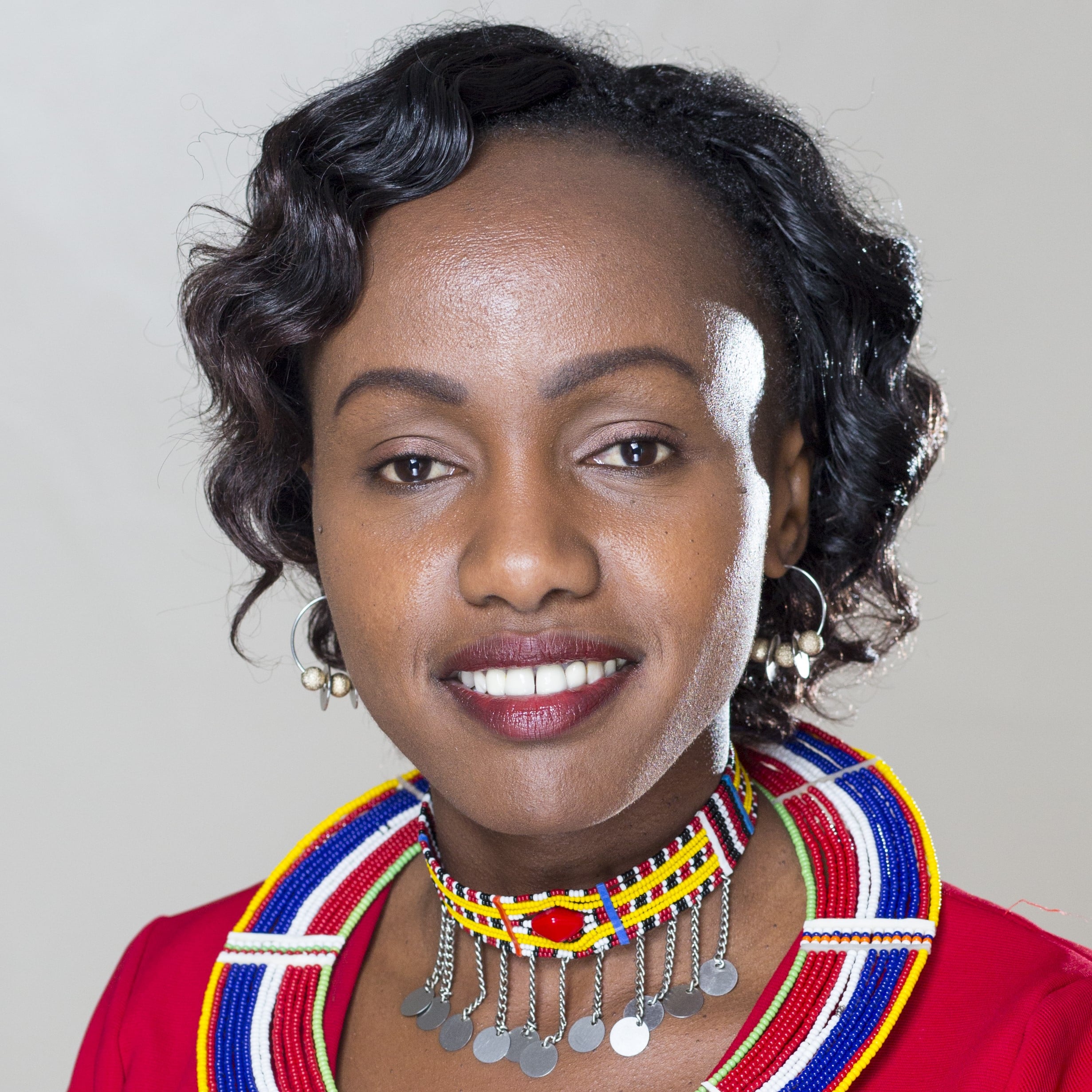 Caroline Chege
Municipality Director, Kajiado County Kenya
Categories: Alumni, East Africa Region
coming soon
///
"A woman runs for election in a bitterly divided country. The election is close, but in the end, she loses. It's a narrative we all know, but this time it could have a very different end.
Caroline Wambui Chege is a Kenyan woman from Maasai lands. She has a degree in business from the University of Liverpool, in 2008 she did humanitarian work in a war zone in the Democratic Republic of Congo, working as a liaison between aid groups and communities. She also canvassed to get out the Black vote for the Labour Party in the UK."
You can read more about Caroline Chege in this article: https://akilidada.org/caroline-chege-is-the-politician-the-world-needs/
"I joined the Visionary Program to learn how to bridge the gap in social impact between the government and the non-governmental sector."