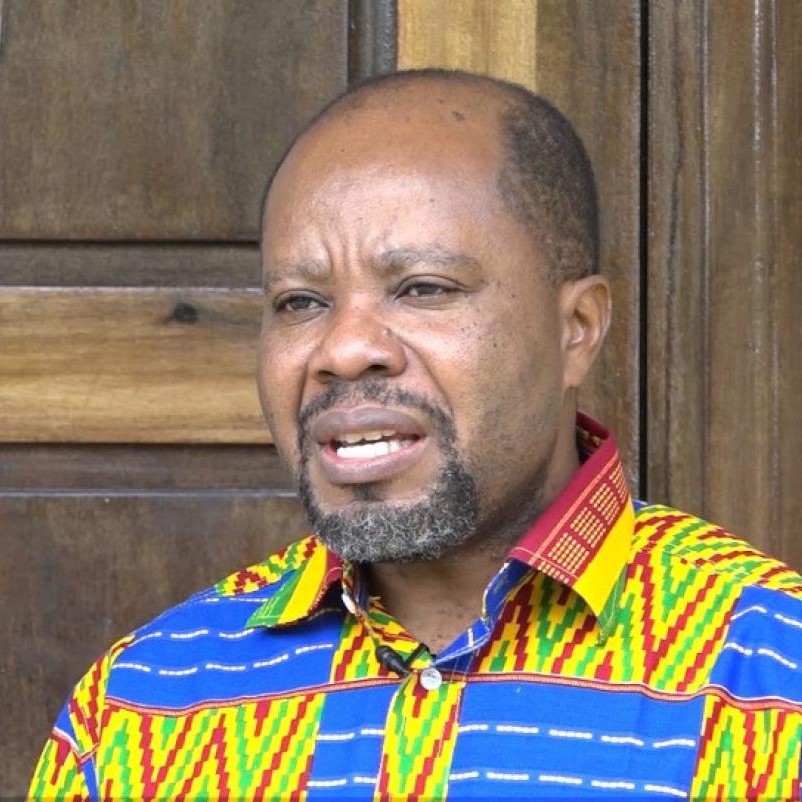 Br. Dr. Jonas Yawovi Dzinekou
Director, Institute for Social Transformation Tangaza University College
Categories: Alumni, East Africa Region, Public sector
***Alumnus of the Ashoka Visionary Program (East Africa) 2020/2021***
Brother Jonas is the Director of Institute for Social Transformation – Tangaza University. He is originally from Togo. He has over 17 years' experience in Higher learning institutions in Malawi, Zambia and Kenya. Formerly he was deputy principal in Comboni Technical College in Malawi and principal of Chikowa Youth Development Centre in Zambia.
He holds a Doctorate in Business Administration from Catholic University of Eastern Africa. He teaches strategic management and social entrepreneurship. His area of research is on social innovation, social entrepreneurship, and social transformation pedagogy.
——————
Please note that this description dates from the start of the program, if not stated differently. Want to see your bio updated with your new social impact achievements?