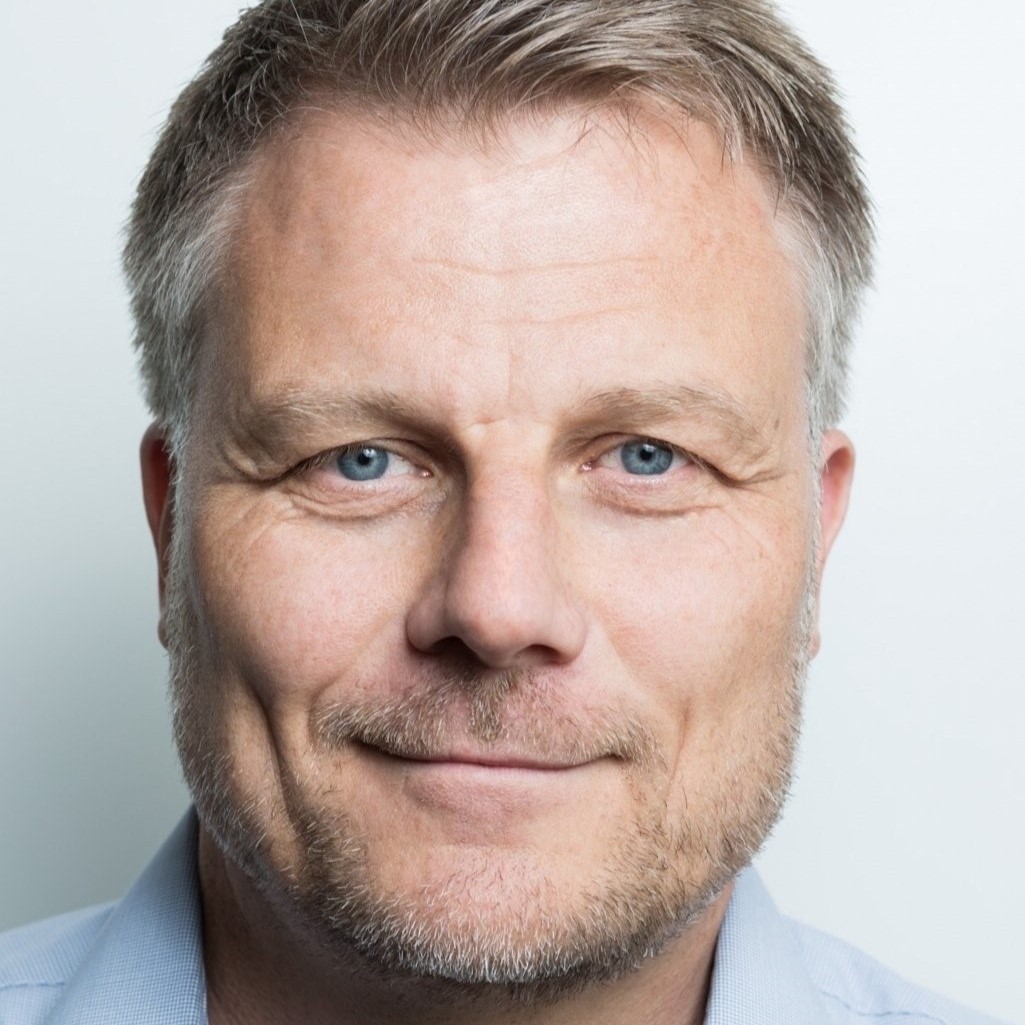 Björn Strüwer
Gründer & Geschäftsführer, Roots of Impact
Categories: Experts+Speakers
Bjoern Struewer is founder and CEO at Roots of Impact, a specialized advisory firm for impact finance. After leaving the traditional finance sector, Bjoern dedicated his work to financing and scaling high-impact enterprises globally. With his team at Roots of Impact, he developed pioneering solutions and platforms such as Social Impact Incentives (SIINC) and the Social Finance Academy.
Bjoern has more than 25 years of experience in the finance sector including 12 years at Credit Suisse – lastly as Managing Director. He is a member of the European Commission's Expert Group on Venture Philanthropy and Social Investments, an active impact investor and member of various investment committees and advisory boards. He also serves as Senior Advisor to Ashoka on social finance and is a co-founder of the Financing Agency for Social Entrepreneurship (FASE).
Bjoern regularly speaks on impact investing and social finance and is engaged at lecturer, advisor and mentor at renowned business schools and universities such as the Harvard Kennedy School.