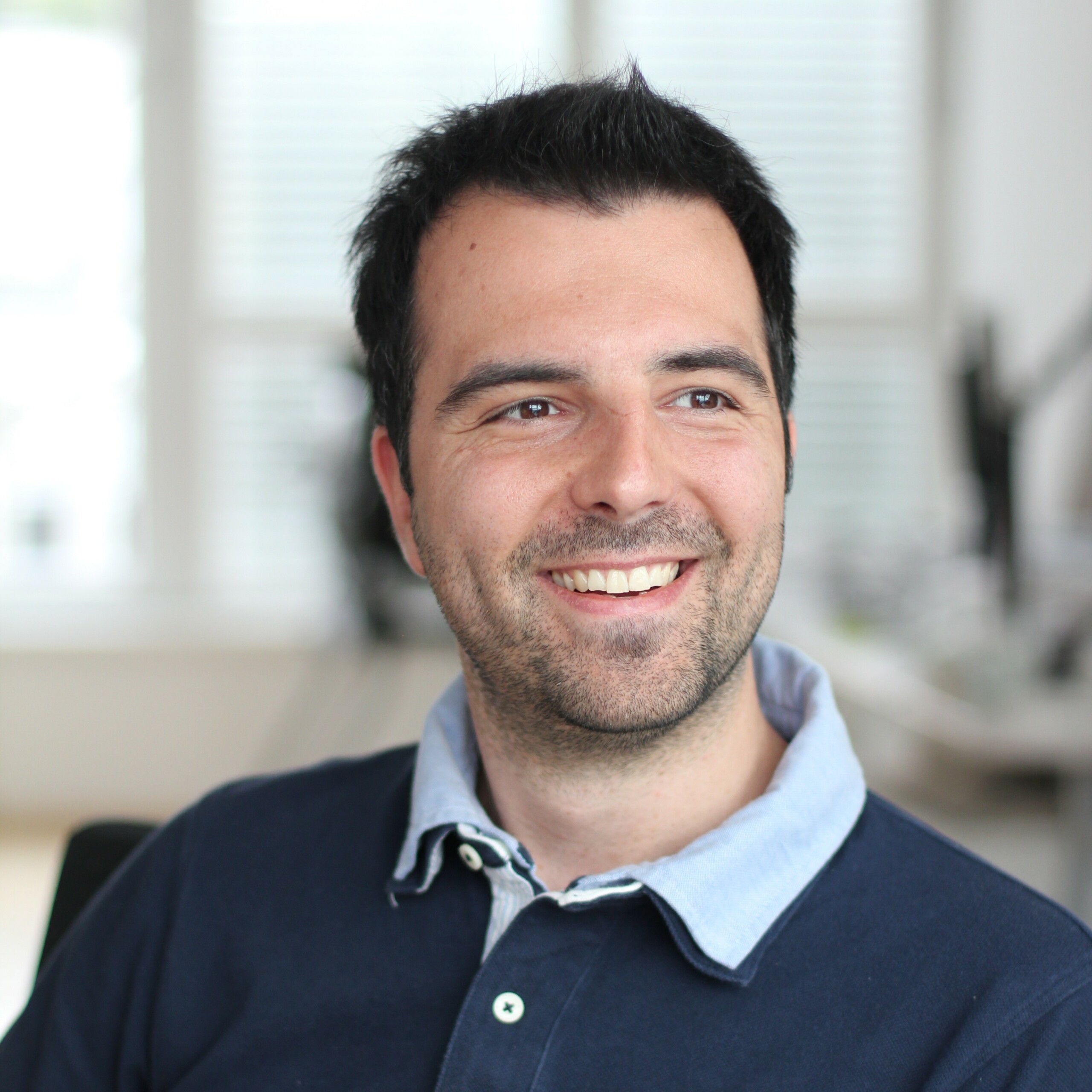 Bernhard Hofer
Ashoka Fellow, Founder of talentify.me
Categories: Alumni, Ashoka Fellows, Experts+Speakers, Social Entrepreneurs
***Alumnus of the Ashoka Visionary Program (CEE) 2015/2016***
Bernhard Hofer studied Business Informatics at Management Center Innsbruck and Management Information Systems at the University of Nebraska at Omaha. He gained professional experience in the fields of online marketing, agile IT project management, building online communities and leadership working for big advertising and tech companies in Vienna.
After several years in corporate life, Bernhard and his wife Doris founded the social business talent 2 talent GmbH in October 2014, based on the idea of a Junior Company he founded over a decade ago at his high school in Innsbruck, Tyrol.
The main focus of their activities is talentify.me, an educational social network for pupils that support peer-based tutoring, nurturing individual talents of young people by offering extracurricular workshops and events with several different partner organizations. Based on those activities young people discover their talents, document achievements and discover exciting educational and professional paths based on intelligent matchmaking algorithms. In addition, the business network talentify.works offers consulting and recruiting services for companies to communicate, find and hire young talents helping to build bridges between schools and the world around them.
With his passion for education and social entrepreneurship Bernhard got elected as an Austrian Ashoka Fellow in 2015 and was elected as a FERD's List Honoree 2018.
Bernhard was elected as an Ashoka Fellow from Austria inn 2015. Learn more about him on his Fellow profile.