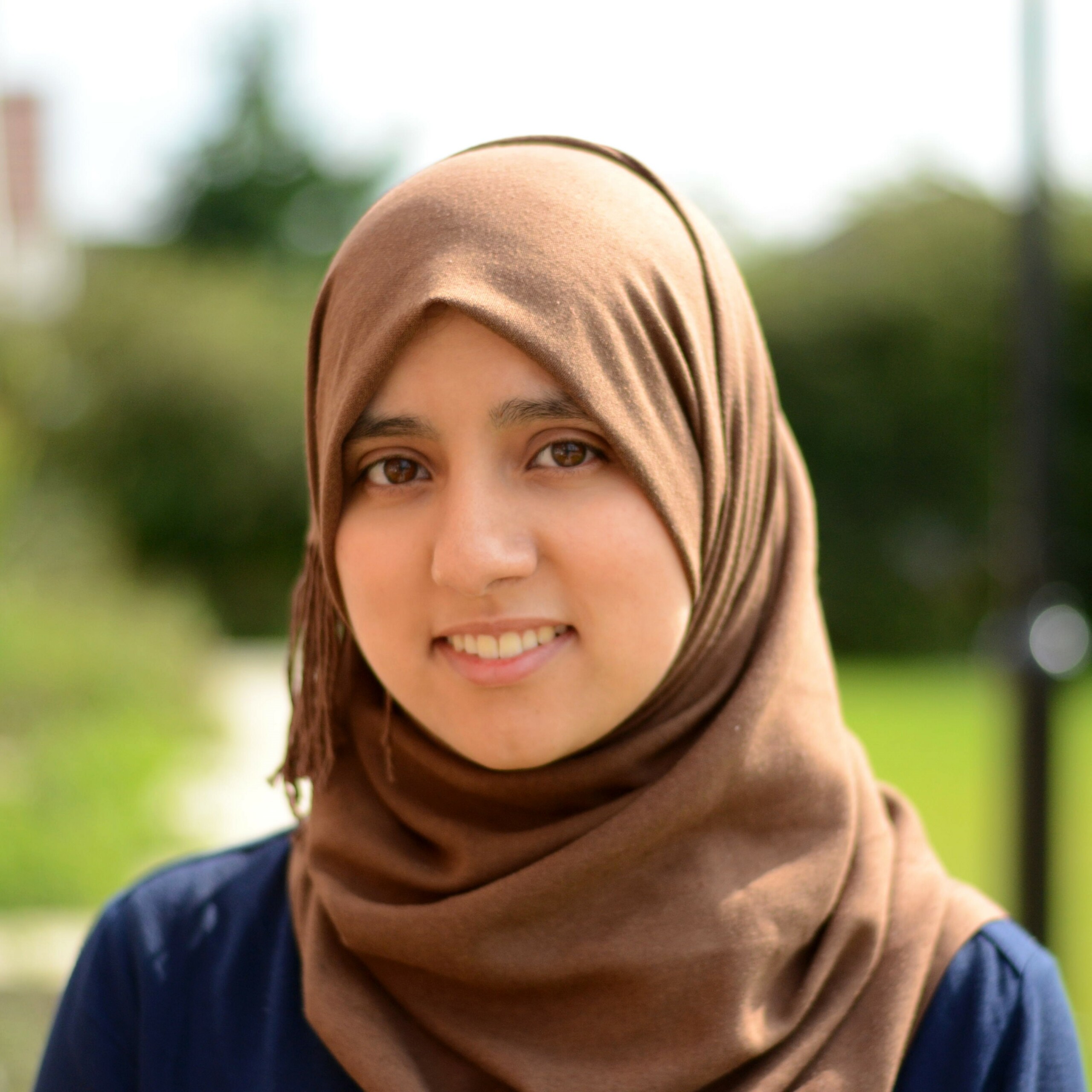 Aziza Khabbush
Senior business analyst for public health
Categories: Alumni, Mediterranean Region, Public sector, Startseiten Alumni Slider
Dr Aziza Khabbush is a Co-Founder and Executive Director of Omnis Institute, an independent organisation dedicated to amplifying the voices of marginalised and underrepresented local social leaders, particularly youth, women and minorities.
Through a range of leadership acceleration and mentorship programmes, Aziza and her team have trained and supported young and marginalised leaders from all across the globe to create sustainable social impact, working closely with partners such as Unilever Colombia, Scholas Occurentes, Sciences Po and ICV Group to tackle a huge scope of global challenges, from refugee healthcare access to cyberbullying at schools.
Passionate about the intersection of health, peace and security, Aziza also holds a PhD in Biochemistry from UCL's Institute of Child Health in London, and has worked alongside clinicians at Great Ormond Street Hospital for children and medical nutritional company Vitaflo International to develop new treatments for drug-resistant epilepsy in children and adults.
——————
Please note that this description dates from the start of the program, if not stated differently. Want to see your bio updated with your new social impact achievements?
________________________________________________
The Visionary Program was a wonderful experience where I got to meet many like-minded individuals from very different backgrounds. While the content of the program covered a vast range of key topics for social impact work, the network we developed from attending the program was truly paramount. The opportunity to learn directly from the personal and professional social impact experiences of other attendees was one of a kind, and inspired me to continue my drive to make a social change in the world. I hope that the friendships we made during the program will carry on further into the future.