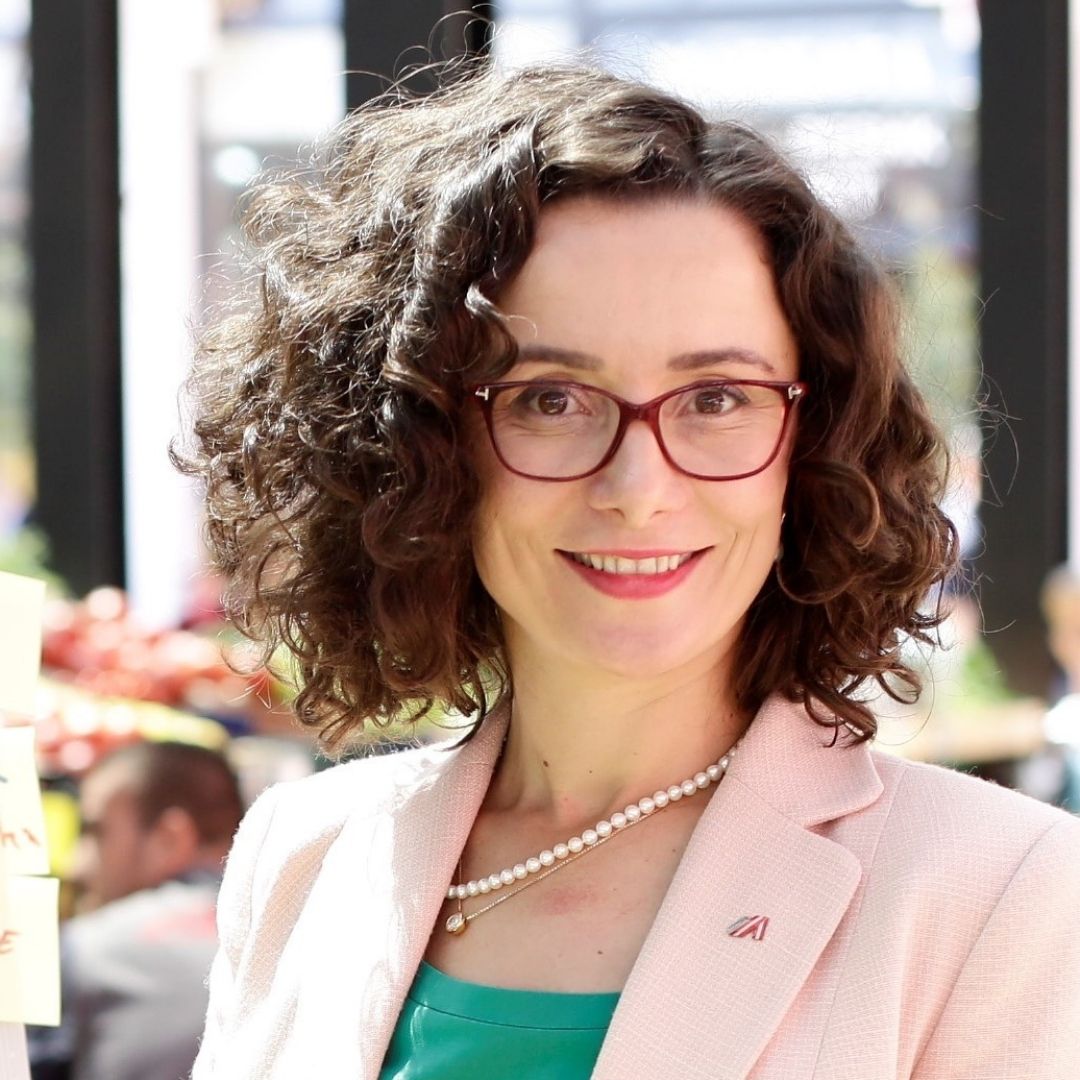 Asetila Koestinger
Founder of the GoodStartup School
Categories: Alumni, Experts+Speakers, Private sector, Social Entrepreneurs
***Alumna of the Ashoka Visionary Program (CEE) 2020/21 & Speaker in 2022/23***
Asetila is an innovation economist, a community builder and an impact entrepreneur based in Vienna. She is the founder of the GoodStartup School – a global virtual incubator that aims to help women and underrepresented communities worldwide to build tech and non tech impact start-ups.
Asetila speaks, trains and writes regularly about the implications of inclusiveness, impact and innovation in sustainable entrepreneurship. She was awarded the European Good Practice Award in training in SME Internationalisation by the ETF European Training Foundation in 2018.
As an impact entrepreneur and CEO she runs her two companies – Greenwell Energy and Koestinger International Consulting both aligned with at least one of the SDGs. For over a decade she worked (and lived) in different countries as a consultant and expert in different SME projects, private ventures and start-up ecosystems.
Asetila holds a Master of Science in International Business, a Bachelor's degree in Economics and is prospective Ph.D. in International Economic Relations and Management.
——————
Please note that this description dates from the start of the program, if not stated differently. Want to see your bio updated with your new social impact achievements?