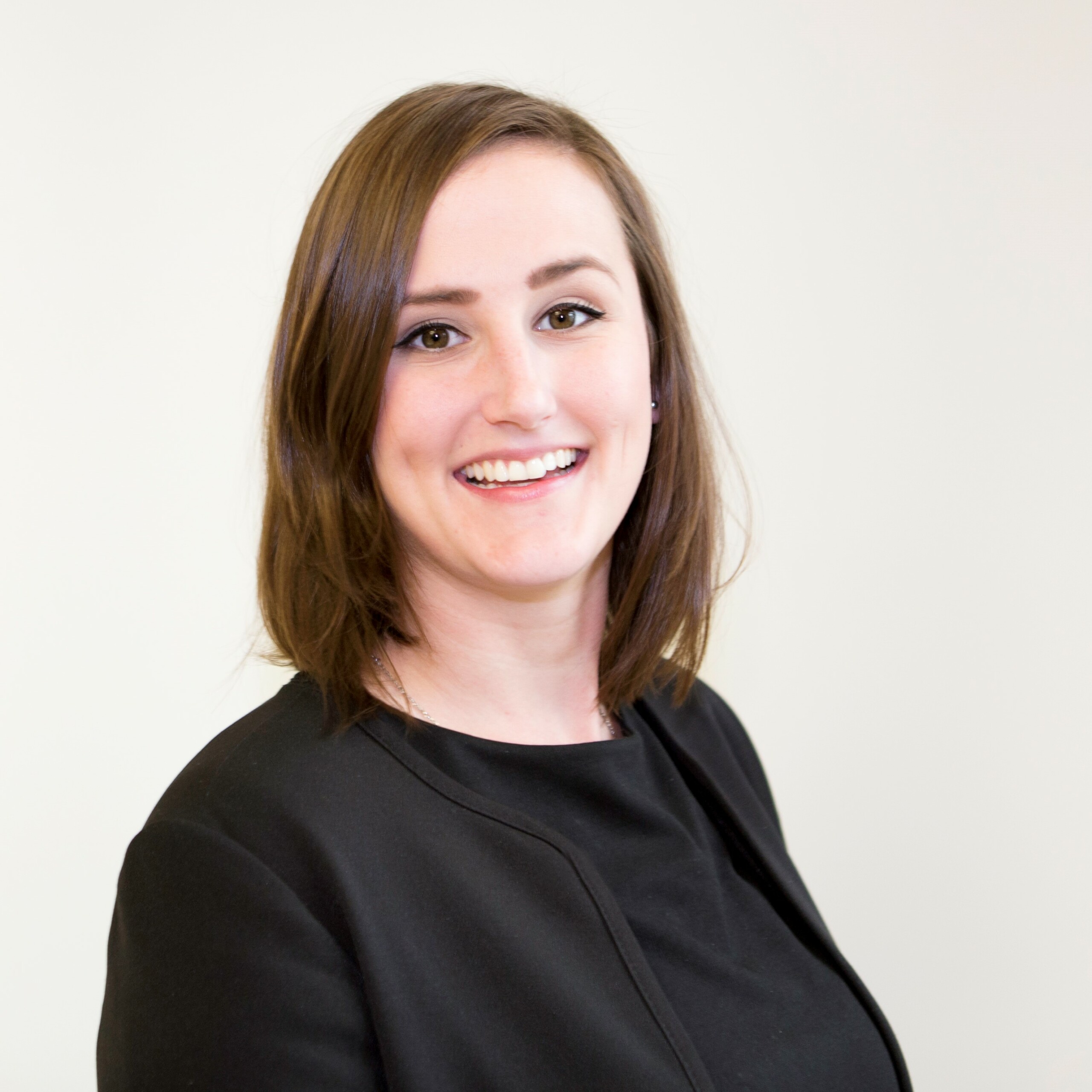 Anna Schaden
former Operations Manager Ashoka CEE
Categories: Alumni, NGOs, Private sector
***Alumna of the Ashoka Visionary Program (CEE) 2018/2019***
Anna studied International Business in Austria as well as Ecuador, and holds a Master's Degree in European Energy Business from the University of Applied Sciences in Kufstein. She specialized in the regulation of monopolistic energy grids on both a national and European level.
Anna worked for international energy infrastructure companies in Austria for more than six years, her focus being network development planning, the representation of interests on a European Level, as well as marketing of transportation capacities and Public Affairs.
Since 2018, Anna has been concentrating on the internal organization and process orientation regarding legal, financial and personnel related topics at ASHOKA in Central and Eastern Europe. Outside her work with Ashoka, Anna is committed to supporting the organization and further development of the youth development program "Sindbad", which strives to create chances and opportunities for adolescents transitioning from compulsory schools towards further education.
——————
Please note that this description dates from the start of the program, if not stated differently. Want to see your bio updated with your new social impact achievements?