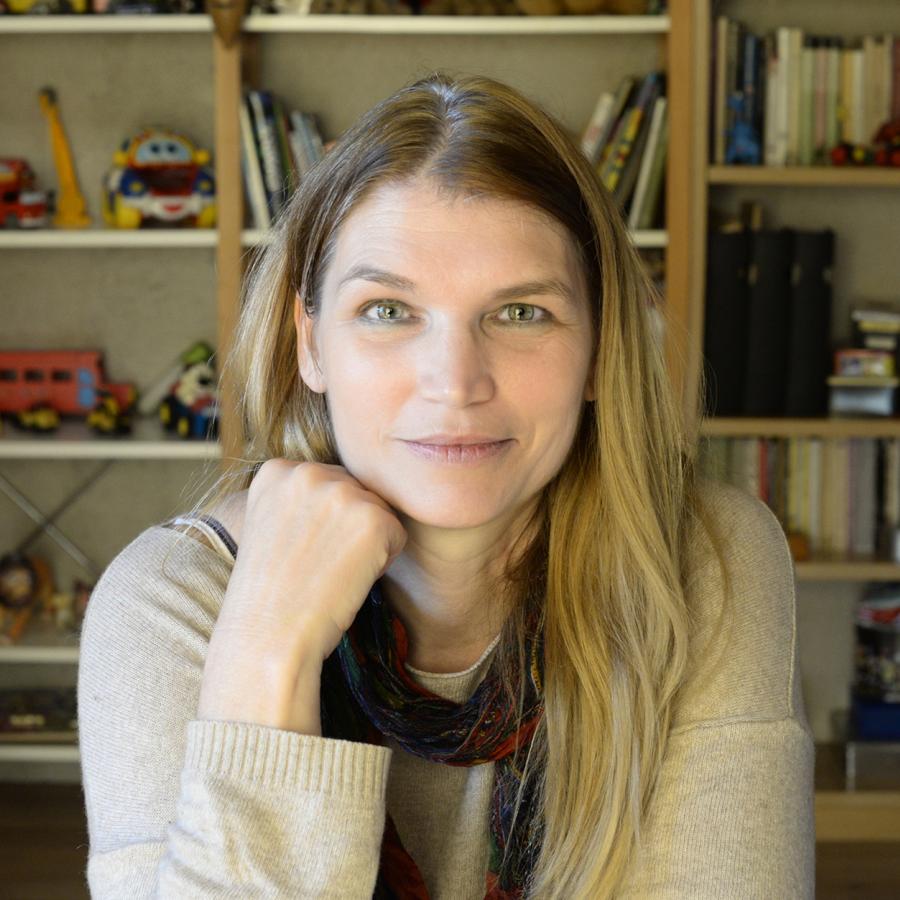 Angelika Bartholomäi
Director of the coordination office, StartNet Italy
Categories: Alumni, Mediterranean Region, Public sector
***Alumna of the Ashoka Visionary Program (Mediterranean) 2021/2022***
Since 2017, Angelika Bartholomäi is directing the coordination office of StartNet Italy, a network which brings together stakeholders from public and private organizations of the education sector, the world of work and the Third Sector with the common aim to contrast youth unemployment by offering better chances for young people to enter the labour market. Angelika's German roots allow her to build bridges between the Mediterranean and the Central European culture, creating new models from the best practices of both worlds.
She started her career in Germany as communication officer in a social housing company. In 2005 she left Germany together with her two daughters to support a sustainable development project in the Cilento National Park in Southern Italy, Morigerati Paeseambiente.
In 2013 she became a consultant of the Italian Heritage Trust, FAI –Fondo Ambiente Italiano, for the development of a sustainable tourism strategy for the 38 FAI's properties –many of them under theproctecion of UNESCO or within other protected areas.When in 2017 the Goethe-Institut in Rome was looking for project director for the StartNet-network, Angelika applied, convinced that this would be the right place, where to valorize her passions and competences: connecting people, ideas and projects in order to build together better chances for structurally weak territories in Southern Italy. Indeed, it was a perfect match!
Angelika is looking forward to new inspiration for still more activities that will help (specially young) people of the South and the rural areas to face their future with determination, competences and visions.
——————
Please note that this description dates from the start of the program, if not stated differently. Want to see your bio updated with your new social impact achievements?