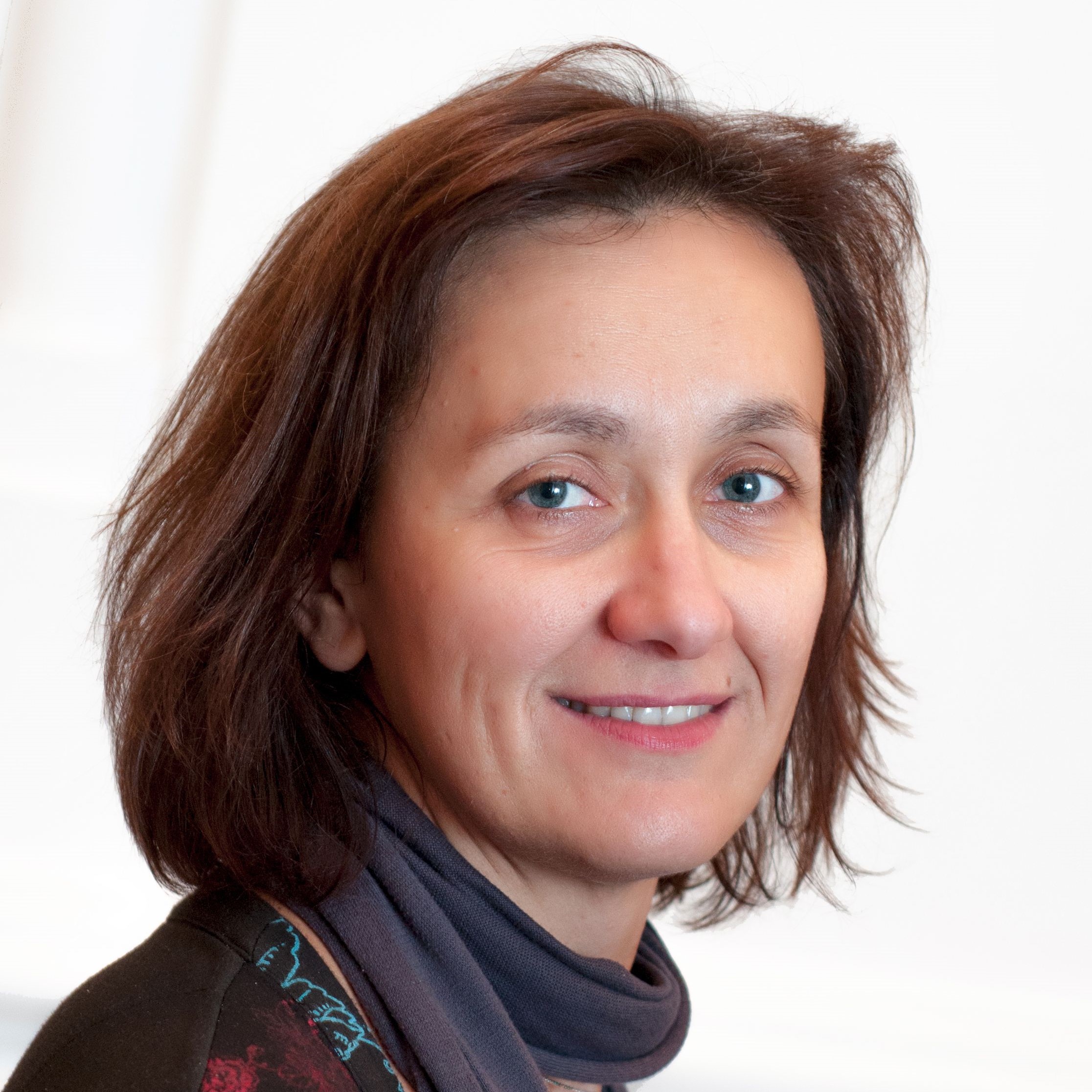 Andreja Rosandic
Lecturer at Faculty of Education and Rehabilitation Sciences University of Zagreb
Categories: Alumni, Public sector
***Alumna of the Ashoka Visionary Program (CEE) 2019/2020***
Andreja has more than 14 years of experience in social finance and social enterprise in Europe, Western Balkans and recently Eastern Neighbourhood. She is founder of the craft for intellectual services providing mentoring, coaching, consulting and trainings to various social entrepreneurs and social economy stakeholders.
She recently initiated and now running an elective course on Social Entrepreneurship at the Faculty of Education and Rehabilitation Sciences University of Zagreb. Prior to that, she led her own social enterprise after years of experience managing and implementing social enterprise and civil society strengthening projects in Croatia and the Western Balkans. She held the position of Sustainability Manager for Central Europe at NESsT.
Her responsibilities included donor relations across Central Europe and the Balkans, including project implementation in the field of social enterprise and providing business advisory support to various social enterprises in the region. Prior to that role,
In addition, she worked for a year as an advocate of Children's Rights. She holds a Master of Science degree in Multidisciplinary Studies from State University of New York (SUNY) at Buffalo and a bachelor's degree in Social Pedagogy from the University of Zagreb, Croatia. In addition, she has undergone various training programs in Communication, Supervision, Psychotherapy, Project Cycle Management, and Quality Assurance.
——————
Please note that this description dates from the start of the program, if not stated differently. Want to see your bio updated with your new social impact achievements?