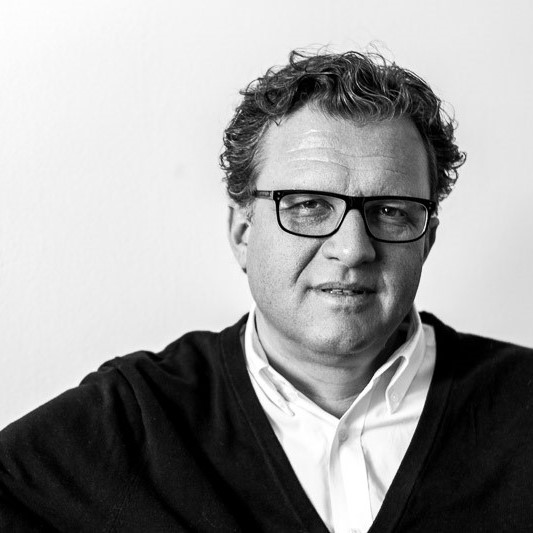 Andreas Papp
Emergency Response Director SOS Children's Villages International
Categories: Alumni, Central-Eastern Europe Region, NGOs
***Alumnus of the Ashoka Visionary Program (CEE) 2019/2020***
Andreas Papp is an aid worker who began his professional engagement in humanitarian assistance in 2004 as Logistic Administrator with Médecins Sans Frontières (MSF) in West Darfur. After this initial assignment, he continued coordinating missions on project or country level in Sudan, South Sudan, Kenya, Somalia, Lebanon and Iraq. Over his past five years at MSF, Andreas served as Delegate & Program Director of the MSF branch office in Austria with a strong focus on the application of new technologies.
From 2015 until 2018, Andreas has worked as Director of Emergency Response at SOS Children´s Villages International (SOS-CVI), where he supported and contributed to the development and set-up of SOS-CVI Emergency Preparedness and Relief programs in 28 countries around the globe.
Andreas graduated from a mechanical engineering school in 1990, and studied Business Administration and Economics in Vienna, followed by a position as a Human Resources Manager at the Austrian Newspaper "Der Standard". Since 2013, Andreas Papp has been a lecturer at Webster University, Vienna Campus, as well as the Austrian Study Centre for Peace and Conflict Resolution in Schlaining, Austria.
——————
Please note that this description dates from the start of the program, if not stated differently. Want to see your bio updated with your new social impact achievements?