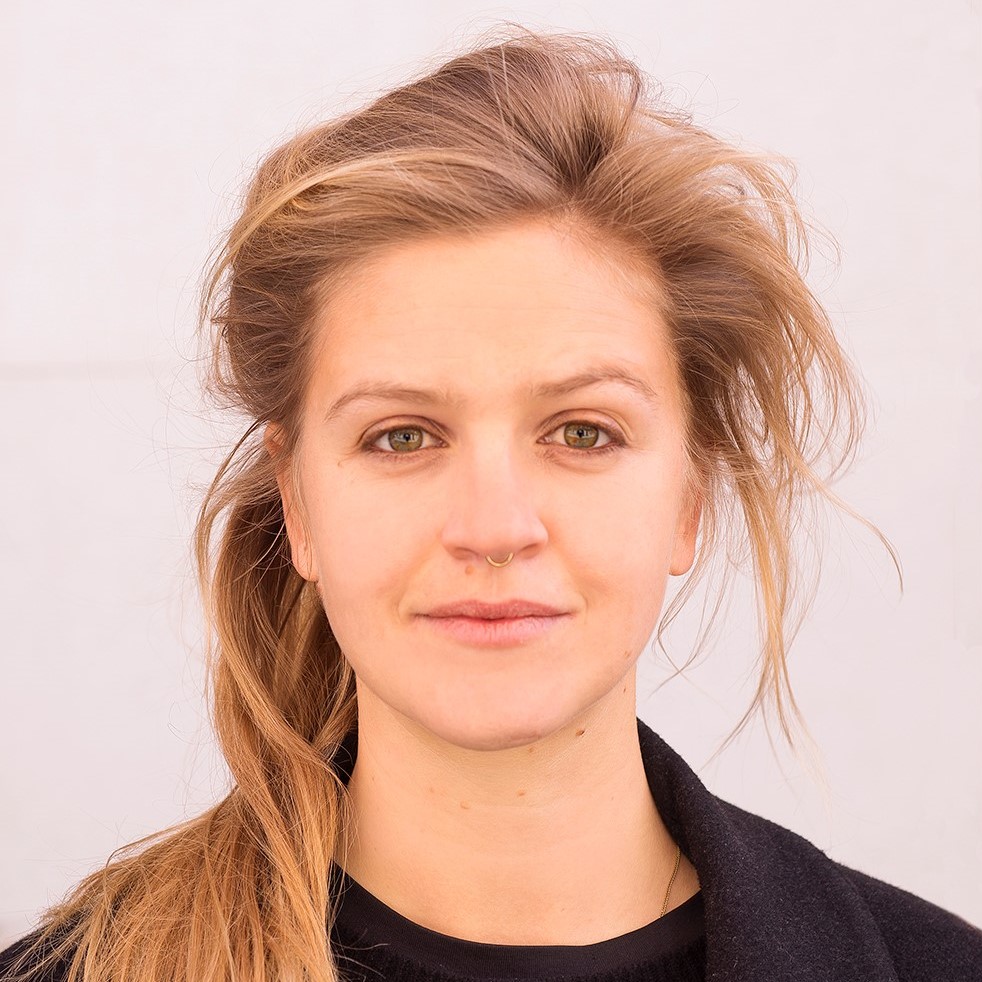 Andrea Martens
Categories: Alumni, Central-Eastern Europe Region, Private sector
***Alumna of the Ashoka Visionary Program (CEE) 2019/2020***
Andrea works as an independent artist, thus initiating creative collaboration since 2012. She has been leading workshops in Berlin, the North Sea, Jerusalem, Kathmandu, Madrid and the South Caucasus. In 2016, she co-founded the TRANSCULTURAL ART LAB (T.A.L.) – an annual artistic future laboratory, connecting creators from the South Caucasus and Germany. Based on the German Island of Juist, T.A.L. seeks to initiate cross-cultural dialogue arising from the linkage of arts and socio-activism. The project is funded by the Ministry of Foreign Affairs Germany and the by the ERASMUS+ Program. The works of art created here have been on display at public exhibitions in Berlin, Tiflis, Yerevan and Baku.
Andrea studied Fine Arts at Universität der Künste Berlin and Bezalel Academy of Arts and Design, Jerusalem. She did her Master's Degree in Fine Arts (German: Meisterschülerin) under the Finnish painter Robert Lucander in 2014. She subsequently completed an MA of Education in Art and Philosophy at Universität der Künste & Humboldt Universität, Berlin (Germany).
As an independent artist, she has been engaged in many collaborative projects which foster an artistic language at the intersection between art, politics, education and activism.
——————
Please note that this description dates from the start of the program, if not stated differently. Want to see your bio updated with your new social impact achievements?