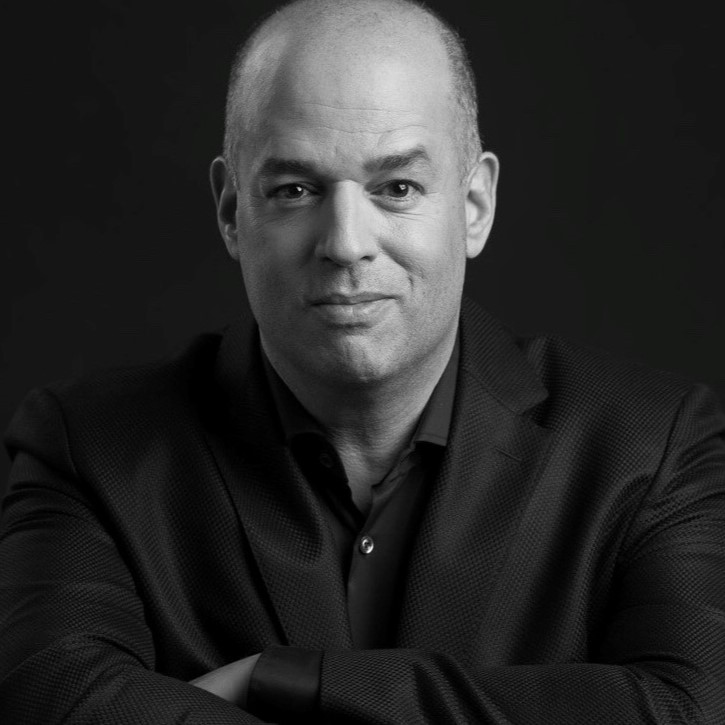 Alon Shklarek
Categories: Experts+Speakers
Alon Shklarek is a serial entrepreneur and impact investor, based in Boston, Vienna, and Tel Aviv.
Alon has founded, co-founded, and invested in over 25 businesses globally. He's passionate about co-creating impact at the intersection of leadership, entrepreneurship, and innovation. Whether it is his ventures in the digital health space that are improving health outcomes for thousands of patients every day, or his sustainability focused ventures such as his leading plastics recycling company that gives over 100.000 tons of plastic waste a second life every year, all his companies are focused around leading with purpose and impact.
Alon's mission is to inspire and enable entrepreneurs and leaders to turn their passion into businesses that improve the world. He also directly supports, and mentors selected social entrepreneurs and is an ASN member of Ashoka, the world's leading social entrepreneurship organisation. Alon is an alumnus of MIT – Massachusetts Institute of Technology and Harvard Business School. He teaches Leadership and Entrepreneurship as Guest Lecturer at MIT and is a Visiting Fellow at the MIT Innovation Initiative.
——————
Please note that this description dates from the start of the program, if not stated differently. Want to see your bio updated with your new social impact achievements?