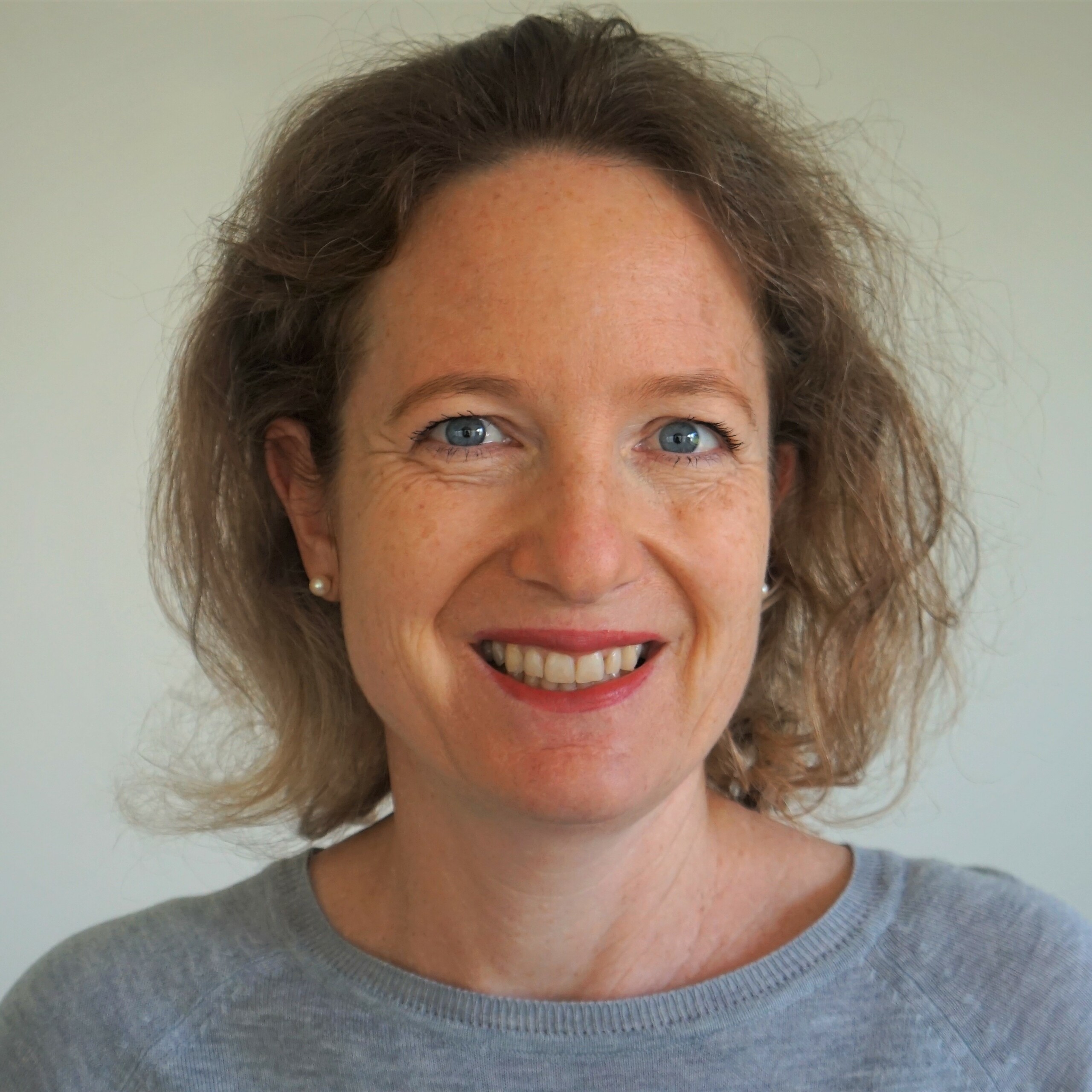 Alexandra Nitzlader
Senior Project Manager HYPO NOE Gruppe Bank
Categories: Alumni, Central-Eastern Europe Region, Private sector
***Alumna of the Ashoka Visionary Program (CEE) 2018/2019***
Alexandra is Austrian and has been working in the financing sector in Germany and Austria for over 20 years. She experienced a great variety of positions, primarily in banking, ranging from international syndicated loans and structured finance as well as funding and capital markets.
Three years she spent with a large German private equity fund and worked more than a year for venture capital fund run in Austria. Currently Alexandra works in a smaller Austrian bank as a Senior Project Manager in structured acquisition finance, raising and structuring debt financings in leveraged buy-outs.
She is also responsible for the start-up activities of the bank and assisting the CEO with his mentor-role for start-ups. Last year she became a limited partner in Rising Tide Europe, a program to increase women's participation in angel investing as an asset class. Within the start-up universe Alexandra feels especially attracted to impact investing. She has two degrees, one in Finance and one in Law. Alexandra lives with her husband and two daughters, 16 and 9 years old, in Baden near Vienna. She loves arts and plays the violoncello in an amateur orchestra.
——————
Please note that this description dates from the start of the program, if not stated differently. Want to see your bio updated with your new social impact achievements?