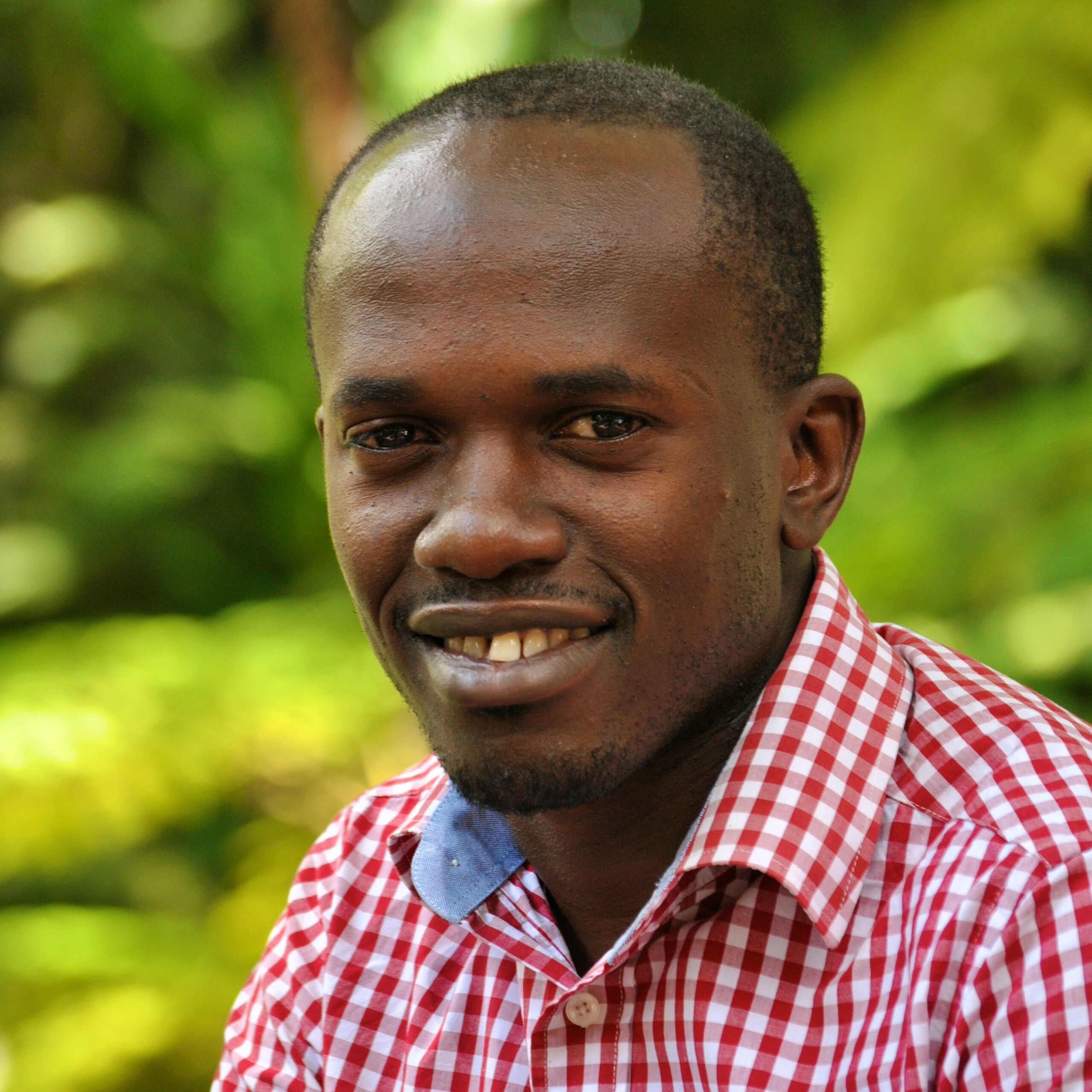 Abubaker Musuuza
Ashoka Fellow, Ashoka VP East Africa Director
Categories: Alumni, Ashoka Fellows, East Africa Region, Startseiten Alumni Slider
🎉 Abubaker was elected as an Ashoka Fellow from Uganda in 2014. Learn more about her on her Fellow profile.
——————
Please note that this description dates from the start of the program, if not stated differently. Want to see your bio updated with your new social impact achievements?
"Before I joined the program, there were many ideas that we wanted to implement, but we needed to refresh my thinking on how we approach our work, enhance our vision and build new communities that allow us to build beyond what we thought was possible.
After working locally in Uganda, I was suddenly part of a global network of alumni, amazing visionaries who helped me to look at my work differently. Also, the ideas of system change and co-creation have been key, putting others on the changemaker journey that we are on ourselves."