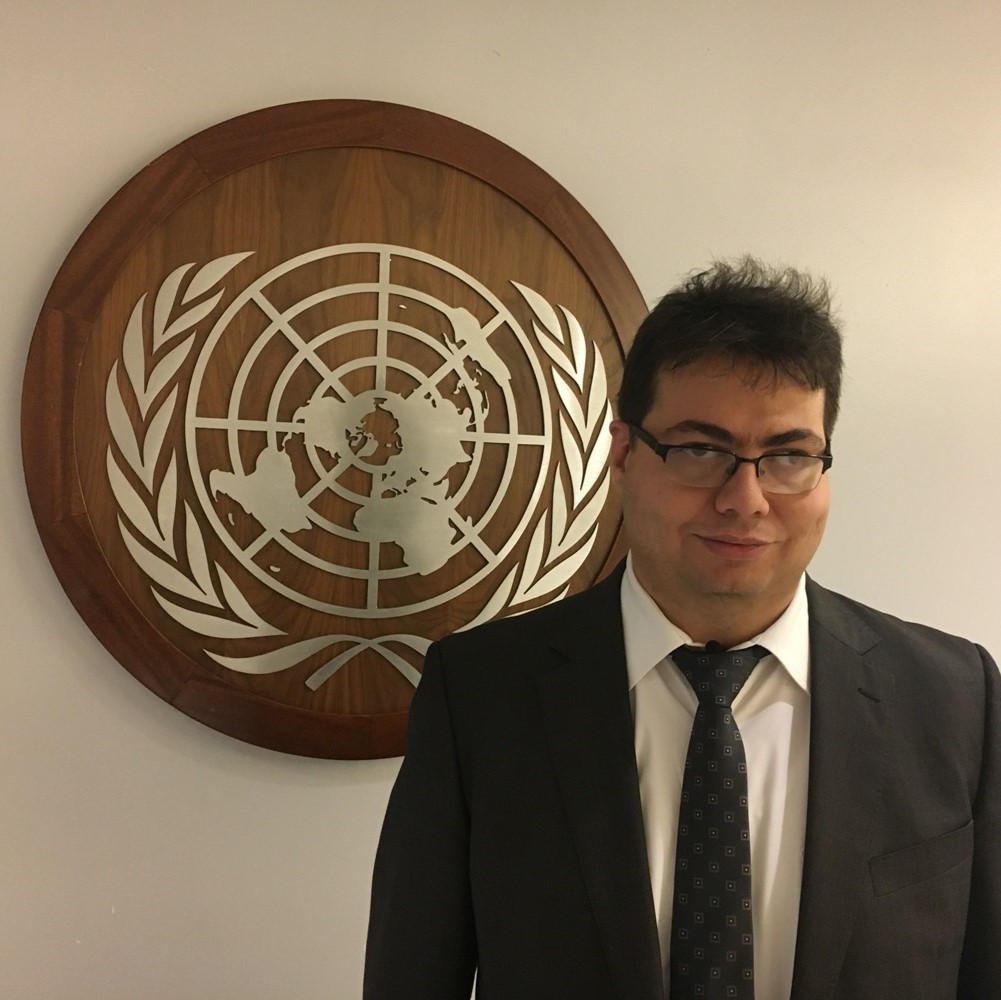 Abbass Abbass
Ashoka Fellow, Founder and Director of AlManarah
Categories: Alumni, Ashoka Fellows, Mediterranean Region, Social Entrepreneurs
***Alumnus of the Ashoka Visionary Program (Mediterranean) 2020/21***
Abbass is the founder and director of Al-Manarah (Lighthouse) Association, established in 2005 to improve the lives and status of Arab persons with disabilities in Israel. Under the leadership of Abbass, Al-Manarah provides hope and guidance, a sense of community, and a path for personal and social change. For Arabs with disabilities in Israel who may face double discrimination, both on the grounds of their disabilities and due to their status as an Arab minority, Al-Manarah is changing the way in which the Arab and Israeli societies view Arabs with disabilities through a powerful combination of advocacy, education and empowerment.
Abbass was born in Nazareth in 1976, and went on to earn an undergraduate degree and a Master of Law from the Hebrew University of Jerusalem, as well as a Masters in Business Administration and Non-Profit Management from Haifa University.
In October 2009, Abbass was selected as the first Ashoka Fellow from the Arab community in Israel. In 2010, he founded the AlManarah International Library for the Print-Disabled on its website www.arabcast.org and mobile application. In 2018 He initiated Voice of AlManarah, an internet radio for producing podcasts in several issues, and the presenters of these podcasts are manly persons with disabilities.
Abbass was elected as an Ashoka Fellow from Israel in 2009. Learn more about him on his Fellow profile.
——————
Please note that this description dates from the start of the program, if not stated differently. Want to see your bio updated with your new social impact achievements?