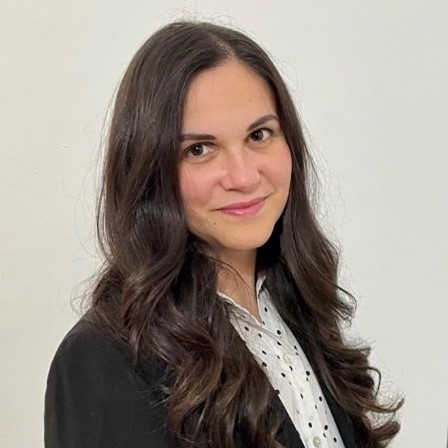 Arianna Tripodi
Child and Youth Participation Advisor, SOS Children's Villages International
Categories: Alumni, Mediterranean Region, NGOs
***Alumna of the Ashoka Visionary Program (Mediterranean) 2021/2022***
Arianna Tripodi is a Child and Youth Participation Advisor at SOS Children's Villages International, the world's largest non-governmental organisation focused on supporting children without parental care and families at risk. She was born and grew up in Italy but her academic and professional experiences brought her to live in other beautiful countries such as Belgium, the USA and Austria.
Arianna holds a BSc in Political Science and MSc in Government and Public Communication from Luiss University in Rome. Always passionate about children's and young people's rights, she started her professional career as a Project Manager with a not-for-profit organization focusing on youth and with the aim to make the world a better place for them. In this role, she managed various projects in the field of youth and led different educational programmes for children and young people to empower them with the tools to make a change.
In 2019 Arianna joined SOS Children's Villages International where she works alongside children, young people and colleagues from all over the world to strengthen child and youth participation. In her role, she also coordinates a project for young changemakers who have initiated projects with a great social impact. This engagement and many more have contributed to her growing passion for social entrepreneurship and the influence that can have it on our societies.
——————
Please note that this description dates from the start of the program, if not stated differently. Want to see your bio updated with your new social impact achievements?