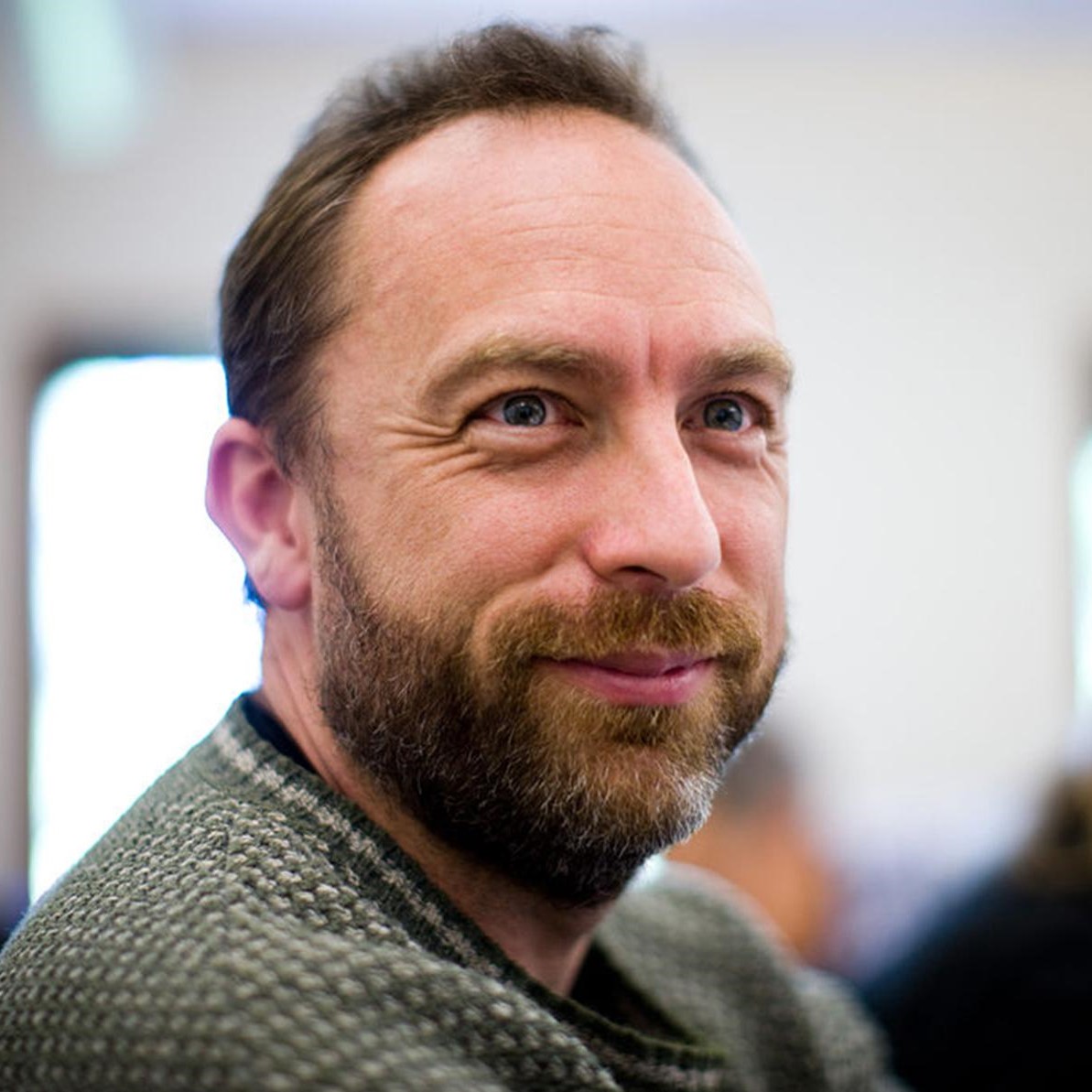 Jimmy Wales
Categories: Experts+Speakers
Jimmy Wales invented and built Wikipedia, a free online, multilingual, open-source encyclopedia that is written and edited collaboratively by hundreds of thousands of participants around the world. Wikipedia has, in a few short years, radically democratized the act of information collection, and has generated an enormous trove of knowledge (Want to know about parapsychology? The climate in Zambia? The orangespotted trevally?) Wikipedia is accessible to anyone with an Internet connection.
Wales's first encyclopedia was the World Book, which his parents bought him one evening in 1969 from a door-to-door salesman in his hometown of Huntsville, Alabama. At university he studied finance, and he began his career as research director at Chicago Options Associates, a futures and options trading firm.
The entrepreneurial path that led to Wikipedia emerged during this time. Wales created the early web portal Bomis, a site featuring user-generated webrings (a collection of websites on the Internet joined together in a circular structure). Wales focused on the bottom-up strategy of content creation and delivery, and it worked—creating hundreds of rings on cars, computers, sports, and other topics. His experience proved that given the right technology, large groups of self-interested individuals would unite to create something they could not produce alone.
Learn more about his fellowship here: https://www.ashoka.org/es-es/fellow/jimmy-wales 
——————
Please note that this description dates from the start of the program, if not stated differently. Want to see your bio updated with your new social impact achievements?