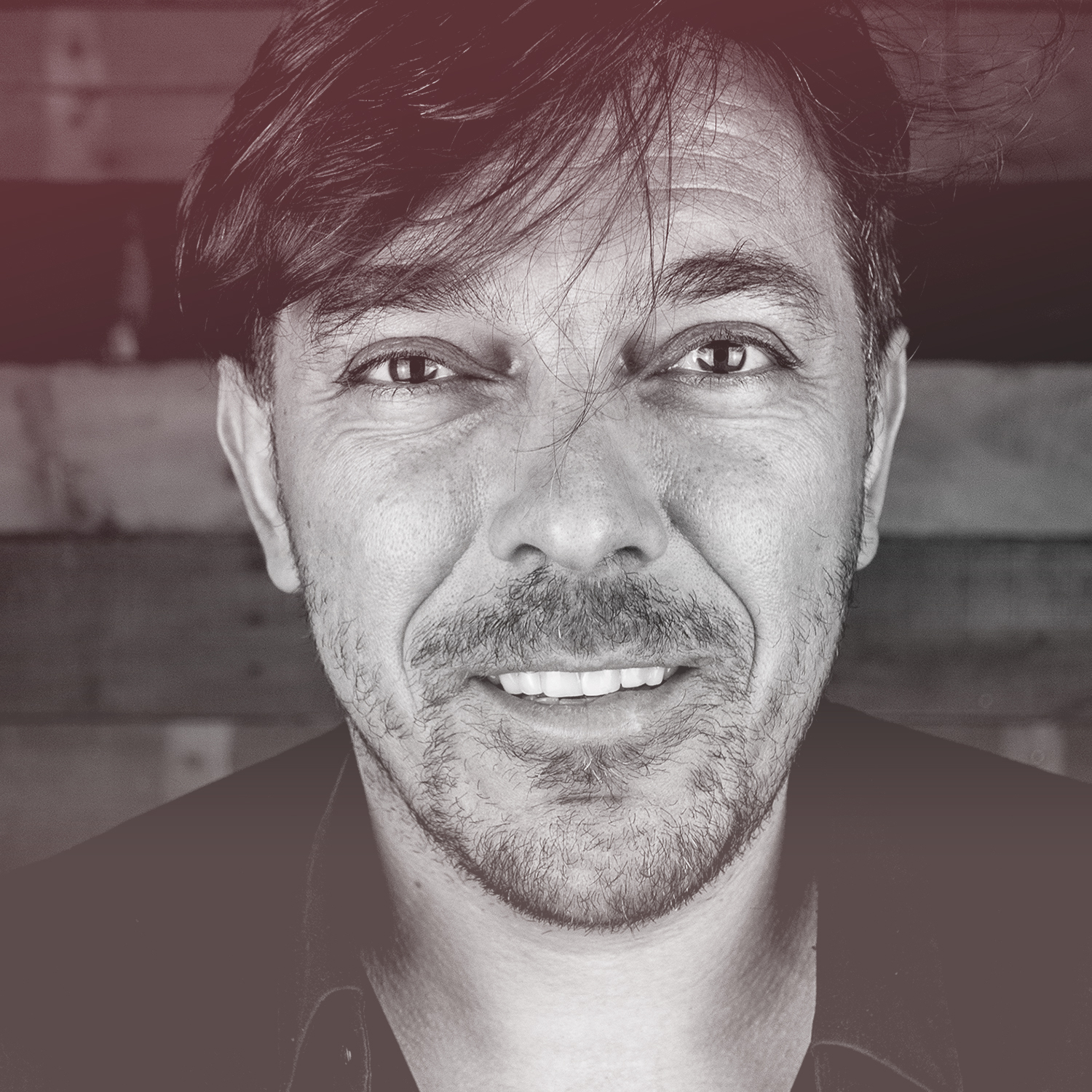 Arnoud Raskin
Categories: Ashoka Fellows, Experts+Speakers
Observing that 90% of street kids that go in a shelter drop out after 2 days, Arnoud Raskin is revolutionizing assistance to street kids to multiply their chances of successfully reintegrating into society. By reaching them in their environment – the street – and focusing on their positive skills to restore their self-esteem, he empowers them until they decide by themselves to move towards a better future.
Catalyzed in the Mobile Schools tool, his work is now deployed in 20 countries in over 4 continents. Creating virtuous effects, Arnoud has also launched a for-profit company in Belgium to provide companies with "StreetwiZe" trainings, transform society's perception of vulnerable people, build empathy towards them, and simultaneously create an economic model to sustain the growth of the Mobile School programs.
Learn more about his fellowship here: https://www.ashoka.org/es-es/fellow/arnoud-raskin
——————
Please note that this description dates from the start of the program, if not stated differently. Want to see your bio updated with your new social impact achievements?